Sofía Aguayo third in the European Cup in Coimbra
5 Spaniards in the Top 10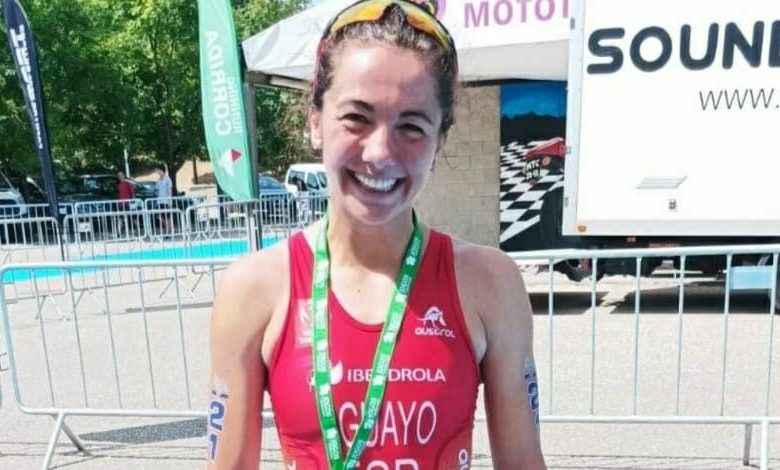 Today a new edition of the European Triathlon Cup has been held in the Portuguese town of Coimbra. The Spanish have made a great competition with four triathletes in the top 10.
Sofía Aguayo was the best Spanish finishing in third position, Castro was fifth, Sara Guerrero sixth and Marta pintanel ninth.
In the men's category, the best Spaniard was Esteban Basanta in seventh position.
More information shortly