Soria closes the FETRI season with the Spanish MD and GGEE Standard Duathlon Championships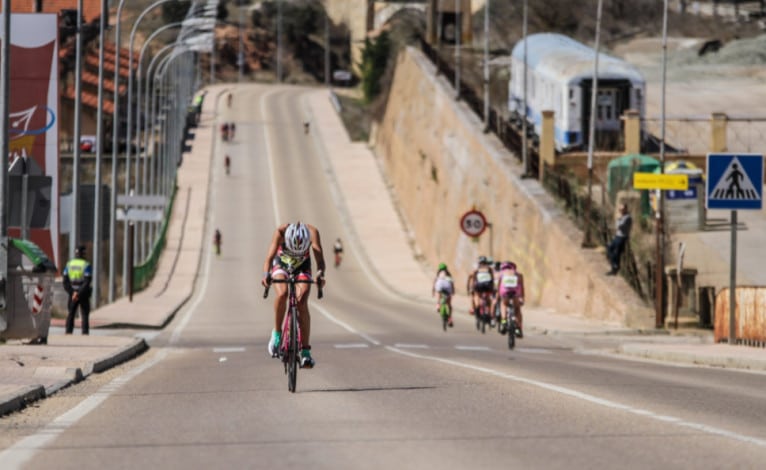 The best national duathlon returns to one of its most emblematic venues, the cozy city of Soria, which this weekend hosts the GGEE Spanish Championships standard distance and National Medium Distance Duathlon.
These two championships will put the finishing touches to the national triathlon season, in an Olympic year in which Spanish triathletes have once again faced adversity
Regarding the schedules, at 9.30 am the first departure of Age Groups is scheduled for the standard distance; at 9.50 am the departure of Age Groups for Middle Distance.
At 13.30 pm there will be the elite male Medium Distance start and at 13.50 pm the elite female Medium Distance start.
The approximate forecast is that around 17.00:XNUMX p.m. the first classified of the elite will begin to arrive at the stadium.
Opening hours
The competitions will be played on this schedule on Saturday, November 13, 2021
Elite Male: 13: 30
Female Elite: 13: 50