Raffle Challenge Peguera-Mallorca We raffle a race number!
We raffle a dorsal for medium distance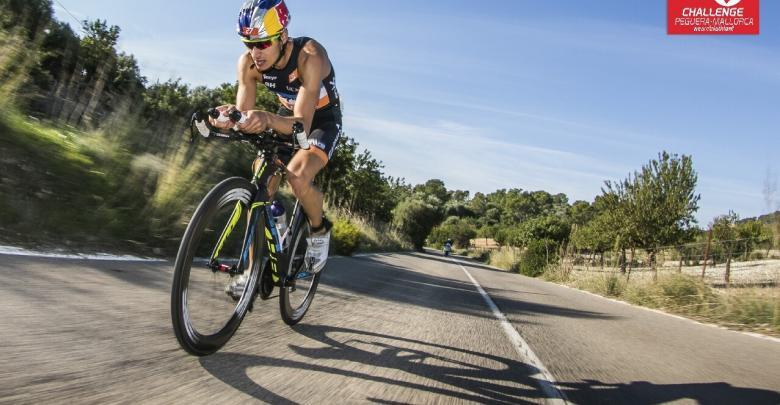 From today until next Sunday 14 of September you can participate in the draw of 1 dorsal for the Challenge Mallorca Peguera which will be held next October 19.
How to participate?
The process is very simple, you will only have to want to participate and the winner will be randomly drawn for each distance.
Which is the prize?
Dorsal 1 will be raffled for the medium distance test of the Challenge Peguera-Mallorca
When will the winner come out?
The winners will be chosen randomly and will be announced on Monday, September 15
Where do I have to participate?
To participate in the contest, fill in the following form or access through the following link to the CHALLENGE PEGUERA-MALLORCA DRAW