Get a Smart Zdrive trainer by participating in the ZYCLE Cup organized by Bkool.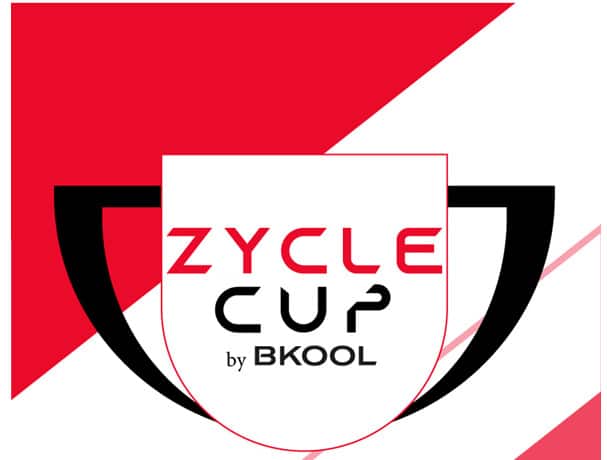 Zycle, the brand of cycling rollers organizes together with Bkool a 4-stage challenge where the new one will be raffled direct drive roller Smart ZDrive among all participants
This competition will be held between September 6 and October 3
What is the ZYCLE Cup?
The challenge will consist of 4 stages that will be divided into 1 stage per week. The stages will be set in the Spanish islands. 4 tours in two different Spanish archipelagos.
Two routes through the Balearic Islands and two through the Canary Islands.
You will be able to compete with the ZYCLE ambassadors who will also participate in the challenge.
Ibiza - Cala Comte: from September 6 to 12. Group Ride with Jordana Muntadas.
Majorca - Cape Formentor: from September 13 to 19. Group Ride with a cyclist from the Essax team.
Tenerife - Teide: from September 20 to 26. Group Ride with a cyclist from the Kern Pharma team.
Lanzarote - Timanfaya: from September 27 to October 3. Group Ride with Andre Filipe.

Draw for a ZYCLE Smart Zdrive roller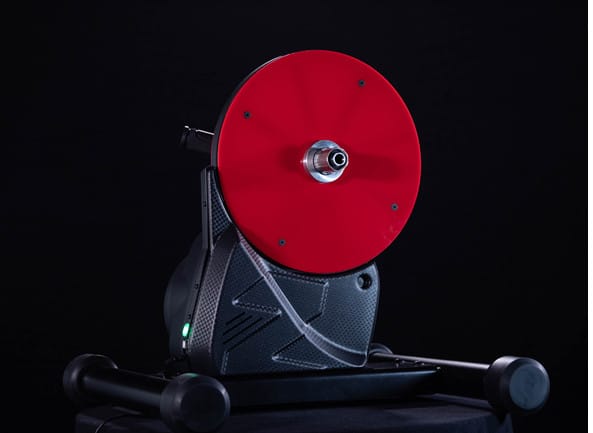 Among all the participants of the Zycle Cup by BKOOL a lot of Zycle accessories will be raffled (mat, sweat cover and bottle).
Those who participate in one of the Group Rides with professional cyclists, will be able to win a jersey from the Essax or Kern Pharma team by raffle.
The roller can only be taken by those who complete the four routes that make up this island Zycle Cup by BKOOL, participating in the raffle for a brand new Zycle ZDrive roller