Triathlon News
Direct: Super League Triathlon Jersey
Follow Mario Mola live in the last test of the season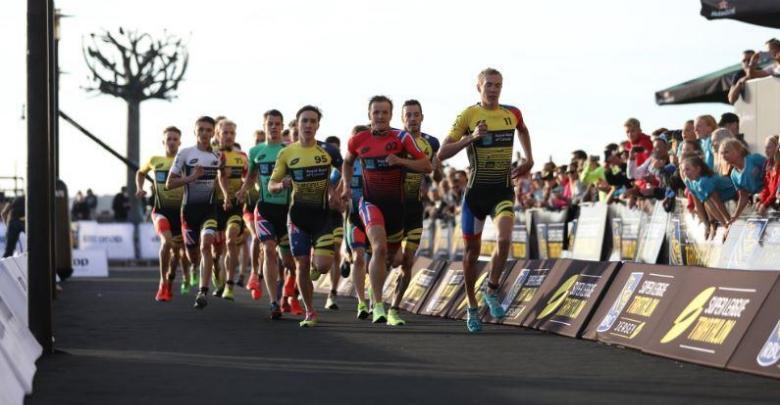 The 2019 World Runner-up on the WTS Mario Mola, will compete again in this test, which has a spectacular format and exciting.
How are the tests of the Super League?
The competition has a knockout format called enduro where athletes remain in each round.
Semifinals
Direct:
On Saturday 28 the semifinals will be played where the 5 best of each manga for the final that will be played on Sunday.
To complete the quota of the final of 15 athletes the following will also be classified 5 better times.
All races are contested in "Enduro" format which consists of doing two Super Sprint triathlons in a rowi.e. 2x (300m swimming + 4km cycling + 1,6km running)
The final
Direct:
On Sunday 29 the Final will be played with the 15 best triathletes in both the women's and men's categories
The final is also disputed on the «Enduro» format although with the difference that instead of two Super Sprint triathlons in a row, 3 are performed, that is to say 3x (300 m swimming + 4 km cycling + 1,6 km running)
Hours (1 plus less in Spain)