Super League Triathlon lands in Mallorca
{wbamp-meta name = »image» url = »images / stories / news_08 / super-league-triathlon-mallorca.JPG» width = »300" height = »150"}
Nirvana Europe will be the official travel patner of the Super League Triathlon circuit
Majorca will host will be one of the new venues of the Super League Triathlon and will be held on November 3 and 4, 2018. After the success achieved last year in Jersey, the Super League Triathlon returns this year to the island from September 29 to 30, 2018, as well as in two other impressive locations such as Malta (from the 27 to the 28 of October of 2018) and Majorca (from 3 to November 4 from 2018).
The new Patner of the circuit, Nirvana Europe provides travel and event services for the tests that make up the circuit, Enjoy the opportunity to compete and live like the professionals
The Super League Triathlon is in a different format of what we are used to in the triathlon two intense days of different tests, which will be selected to the best to get the victory in the last test.
Since it was opened to the Age Groups, Super League Triathlon Age Group has driven the circuit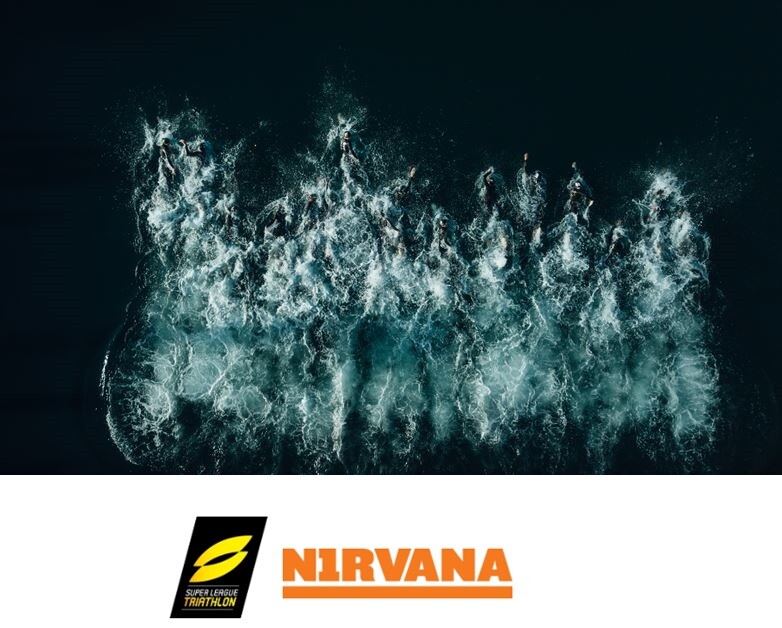 Michael Dhulst, co-founder and CEO of Super League Triathlon, said: «We are delighted to welcome Nirvana as our Official Travel Partner to offer fans from all over the world unique and adapted opportunities to get up close and personal with the best athletes in the world.«.
Chris Ward, Chief of Communications of Nirvana Europe, said: «As world leaders in multi-sport event travel, we are delighted to partner with the Super League Triathlon as an official travel partner. Our goal is to ensure that each participant can fully concentrate on a unique career experience and eliminate any stress that athletes may have. «
Further information: https://www.nirvanaeurope.com/en/events/super-league-triathlon
Nirvana Europe offers specialized travel and accommodation packages for athletes, clubs and spectators of triathlon events around the world. Nirvana Europe offers packages that are designed to eliminate the stress of travel due to travel and include a variety of components, from flights or accommodation, to meals for athletes and other event-specific options.