Exceeding forecasts for the Duathlon World Championship of Gijón.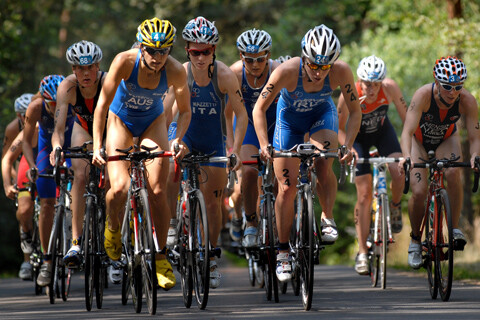 Triathletes from all over the planet will meet at the end of September in Gijón to participate in the Duathlon World Championship. Thirty are the countries that are registered today in the event that promises to be a world benchmark for this sport.
The test will be held on September 24 and 25 in Gijón. Exceeding the forecasts, to date, thirty are the countries that are registered: Portugal, Belgium, Mexico, Brazil, Japan, Australia, Ireland, New Zealand, Canada, South Africa, Great Britain, United States, Argentina, Colombia, Great Britain , France, Germany …… are just some of them.
The Organizing Committee has met this week to finalize the details of the test, among other issues discussed, the circuits have been defined. In this link you can find the age groups: http://www.duathlongijon.org/groups-age.htm
A few days after the end of the registration period, and complying with what was foreseen, practically all the places for Spanish triathletes are covered.
Check if you still have time to formalize your registration: http://www.duathlongijon.org/inscripcion.htm