The Avilés Duathlon Spanish Championships are suspended
They were going to dispute the modality of teams and relays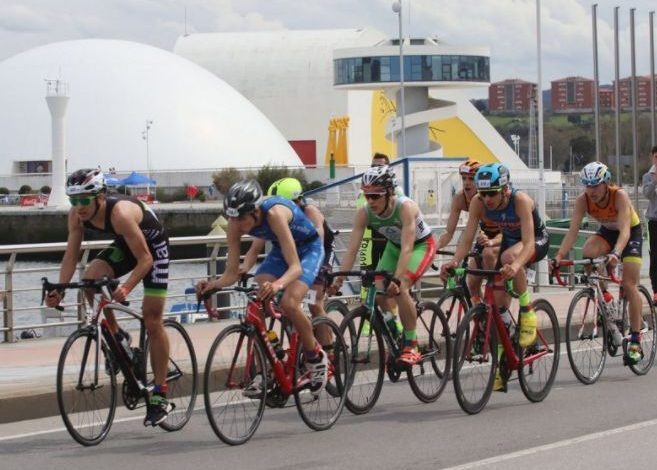 The Spanish Triathlon Federation and the Avilés City Council have made the decision not to carry out the last test of the Spanish Duathlon championships in 2020.
Despite having recognized security protocols, the increase in concern about the spread of Covid-19, accompanied by mobility restrictions in different communities, including Asturias, makes it advisable to act responsibly and postpone the traditional appointment of the Spanish duathlon with Avilés to the season 2021.
The changes in the health situation, which include the closure of all non-essential activities in the Principality of Asturias in the next 15 days, and which are also being implemented in other Autonomous Communities, make it finally advisable not to hold the scheduled competitions.
Avilés is one of the venues already confirmed in the calendar preview of the Spanish Triathlon Federation in 2021.