Fuente Álamo Triathlon postponed to 2021
The organization has decided to postpone the test until 2021 as reported in a statement on its website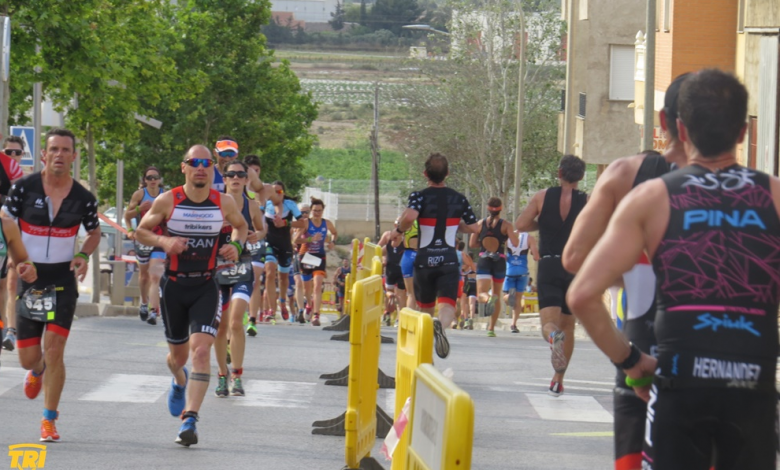 The triathlon of triathletes as this test is known is a victim of the Covid-19 coronavirus.
The organization has decided postpone the test until 2021 as reported in a statement on its website
Full statement
⭕COMMUNICATED⭕ pic.twitter.com/Z8ksLQtqp8

- trifuenteálamo (@trifuentealamo) March 25, 2020
The Villa de Fuente Álamo International Triathlon - Grand Prix Melones El Abuelo is suspended until 2021.
From the organizing committee of the test we made this difficult decision that we understand is, in turn, the most responsible, given the complicated health situation caused by Covid-19, known as coronavirus.
These are very hard times, due to the alarming increase in infections and deaths that have led to the cancellation of other tests or professional sports leagues in Spain and throughout Europe, as well as to decreeing the state of alarm by the Spanish Government.
We consider the safety and health of our participants, volunteers and sponsors a priority, which is why we believe that the thirty-first edition of the Triathlon for Triathletes should wait until next year.
After making this decision, the full money of their bib number will be returned to all registered. In the next few days we will proceed to return the registrations.
We ask everyone for patience, given that in this difficult situation we cannot establish an exact return period, although we do anticipate that they will occur as soon as possible. However, the organizing committee remains at the disposal of the participants to answer any questions via email: info@trifuentealamo.es.
We want to send a message of strength and encouragement to all triathletes in our country, wishing that the fight against the disease will bear fruit soon and that they can return to their training as normal.
Likewise, we would like to express our gratitude to our official sponsor, Melones El Abuelo, to the municipalities of Fuente Álamo and Mazarrón and to Caja Rural Regional for their support at this time and in making this decision, and to health professionals and security forces and bodies. from the state for their work to protect the health of the Spanish.
Finally, we reiterate our gratitude to all our volunteers, who accompany us every year and with whom we hope to have next year.
Further information: https://trifuentealamo.es/