Suspended the Spanish Triathlon and Duathlon Cros 2020 Championships
the Junta de Castilla y León and the Government Delegation urge FETRI not to hold the events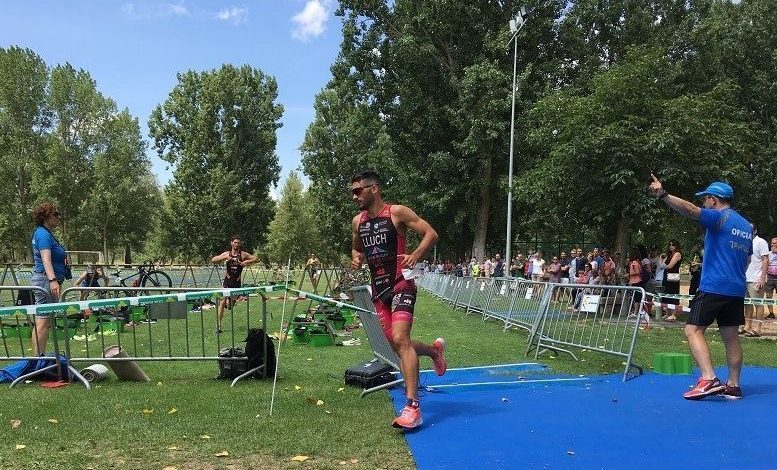 El Town hall Almazan, the Castilla and leon meeting and Government Delegation urge FETRI not to hold both events
The Spanish Triathlon Federation has published a statement in its Web page, explaining this decision
Suspension statement
After the evolution of the COVID-19 pandemic in our country, and especially in the areas bordering the province of Soria during the last week, the Almazán City Council called the competent authorities and the Spanish and Castilla y León Triathlon Federations on Monday morning to elucidate the future of the Spanish Triathlon and Duathlon Cros Championships which were to be held on July 25 and 26.
The Spanish Triathlon Federation has carried out and presented all the necessary protocols for the development of the competitions with the maximum sanitary precautions.
An update has even been added with new even more restrictive measures so that access is only possible for athletes; without an audience, behind closed doors.
The evolution of COVID-19 and the report of the Department of Health of the Junta de Castilla y León has led to the three public institutions present at the meeting, the Almazán City Council, the Junta de Castilla y León, and the Government Delegation do not agree to authorize both competitions.
The Spanish Triathlon Federation can only abide by this decision.
Unfortunately this decision prevents the Spanish Triathlon Federation from developing the tests marked on the calendar for July 25 and 26 after the effort made for a safe return to our sports competitions.
Registrations will be fully refunded to all the athletes.
We regret the damages that may result from this to all people who planned to participate in these two competitions.
We hope you know how to understand that the situation that has now occurred transcends the sphere of decision of the Spanish Triathlon Federation itself.
We continue working for the dispute of the Spanish Sprint Triathlon Championship, scheduled in Pontevedra on August 22 and 23. In any case, we must be aware that the evolution of the pandemic could influence the decisions that the competent authorities may take.