SwimRun Madrid will be held in September
The test will be held in Cervera de Buitrago (El) on September 13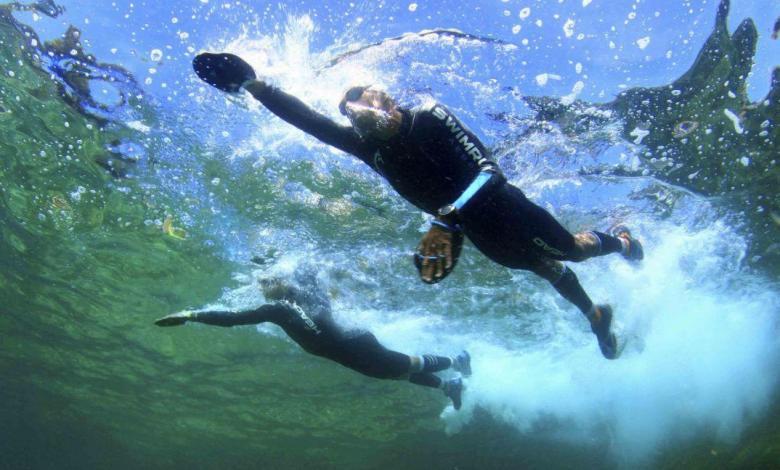 In this modality that lately is in fashion, the objective is very simple, it will be necessary to complete a marked route overcoming sections of swimming and running on foot
Swimrun Madrid was born in 2020 with the intention of settling in the Community of Madrid with the adventurous essence of the origins of this sport.
The first appointment will be in Cervera de Buitrago on September 13
What is SwimRun?
The objective is very simple, you must complete a course by consecutively overcoming several sections of swimming (swim) and running on foot (run) individually or with your teammate and in the shortest possible time.
The new circuit, which comes from the HEAD hand, is a sure bet of quality and professionalism.
How far is the test?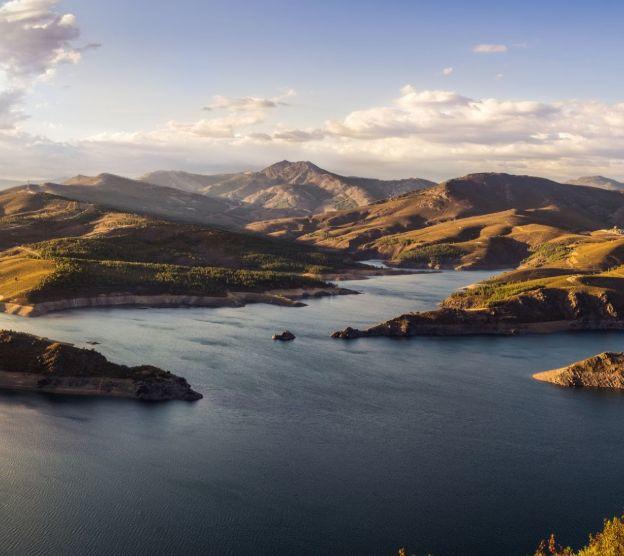 SPRINT
Short races, with very affordable stretches of swimming and running designed for participants who start in activities of this type and want to try.
Distances are atapproximately between 6 and 10 km total. It would be an ideal distance for those starting out in a sports activity
HALF
It is the intermediate distance and the most common in the Swimrun. Careers approximately 16 to 21 km in total, with a somewhat longer swimming section and running sections on foot that can reach up to 3 km.
It is the ideal distance for those participants who have already run a triathlon event in any of its distances, swimmers and trail runners or asphalt races.
MARATHON
It is the longest distance. Ideal if you like endurance races and long challenges. They are races of approximately 30 to 40 km in total, cwith some longer swimming and running sections.
If you like marathons, ultras or long distance triathlons, this is your best choice
In this way, SwimRun Madrid will also be part of the HEAD Swimrun Series 2020 where a large part of the national runners of this sport will gather, which has more and more practitioners.
More information: https://sites.google.com/randobike.com/swimrunmadrid/circuito-2020/cervera-de-buitrago