SWIMSTRONG Navacerrada, 4 swimming crossings and a Vertical Aquatrail in the Sierra de Madrid
Both tests will take place on the weekend of July 4-5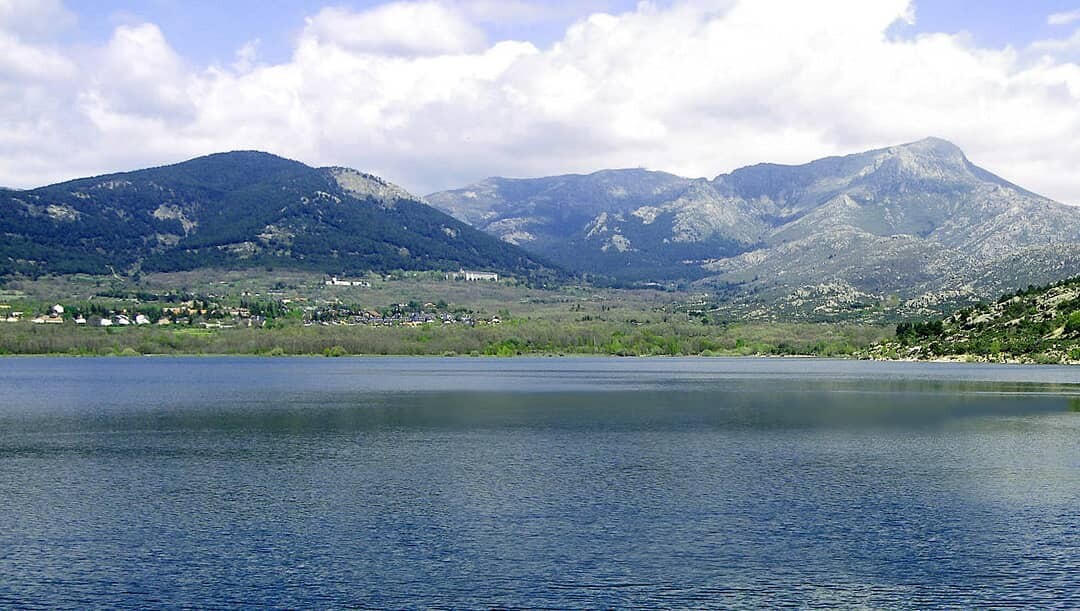 This 2020, the Sierra de Madrid, will once again have a swim crossing and a test of AquaTrail (Swim + Trail Running) in the month of July, it will be the SWIMSTRONG Navacerrada.
From the creators of the Bola del Mundo Triathlon, both events will take place on the weekend of July 4-5 in the Navacerrada locality Where is the beautiful reservoir.
4 distances for the crossing
Swimming lovers have their chance to enjoy the beauty of this event, as they can participate in 4 distances ranging from 2.000 to 8.000 meters in the queen event.
These are the distances in which you can participate:
2 km: 4/07/2020
4 km: 4/07/2020
6 km: 5/07/2020
8 km: 5/07/2020
Maximum registered: 200 places per modality
More information: https://www.aquatrailvertical.com/
Aquatrail Vertical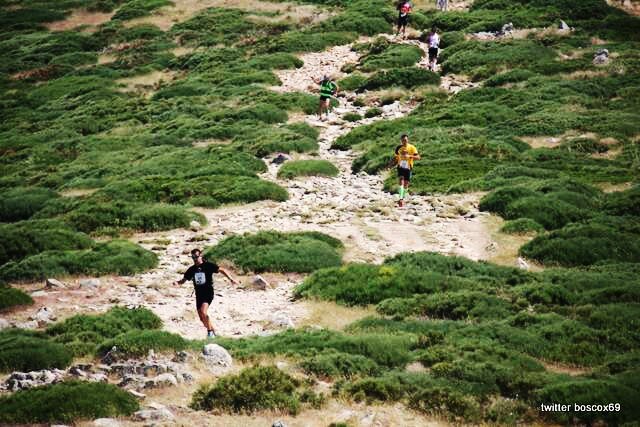 The test consists of swimming 2.000 meters in the Navacerrada reservoir and linking with a trail run trail run to the Ball of the World at 2.265 m. Tall .
This competition will have a vertical drop of 1 km, to complete the 20 km of route, with 10 uphill and 10 downhill.
Maximum registered: 300 participants.
More information: https://www.aquatrailvertical.com/aquatrail-vertical.html
Registration opening on February 1
This next February 1, the two tests will open registrations with discounted prices