Triathlon News
Tamara Gómez Spanish Triathlon Champion
He has come back to win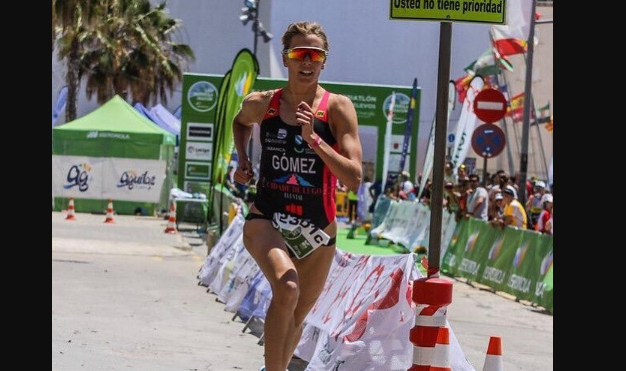 Today has been held in Roquetas de Mar (Almería) Spanish Triathlon Sprin Championshipt where the triathlete Tamara Gómez the victory and the national title have been won
The great protagonist of the competition in the first two segments was the Catalan Marta Sánchez, Second to get out of the water, but he tried the getaway covering the 20 kilometers of cycling solo.
Marta started the race on foot with just over a minute ahead of the chasing group of 10 triathletes. Tamara Gómez was the first to distance herself from the group and began her pursuit of the Catalan triathlete, which culminated at the start of the second round on foot of 2'5 kilometers.
The ilicitana continued firing to goal and left behind her three-year ordeal away from competitions celebrating her title of champion of Spain with all merit
Finally the victory has been for Tamara Gómez with a time of 1: 07: 12 followed by Xisca Tous (1: 07: 30) and for Marta Sanchez (1: 07: 49) occupying the third final position.
You may also be interested in this