Tamara Gomez recovers from an ankle injury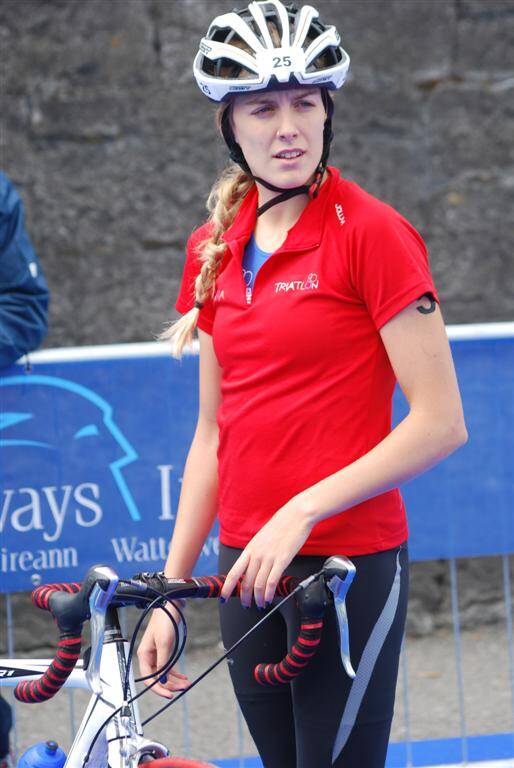 The triathlete from Elche suffers from tendosynovitis that has prevented her from running in recent days.
Tamara Gómez, a triathlete with a scholarship at the Blume Residence in Madrid, has been forced to reduce the level of her training. A tendosynovitis in the posterior tibialis of the left leg has kept her unable to run for ten days.
"At the moment I'm just swimming and rolling -stationary bike- very soft because my ankle was still swollen, although tomorrow I'm going to try running very little by little ", details the member of the Ferrol Triathlon Club.
After a period of rest, the doctors from the High Performance Center authorized the triathlete from Elche to do brief athletics sessions to strengthen her ankle.
In the middle of the preseason, this injury does not prevent Tamara Gómez from facing her first great goal of the year with guarantees, the Spanish Duathlon championship that will be held on April 29 in Segovia.