Targu Mures in Romania, venue of the 2022 Cross Triathlon and Duathlon World Championships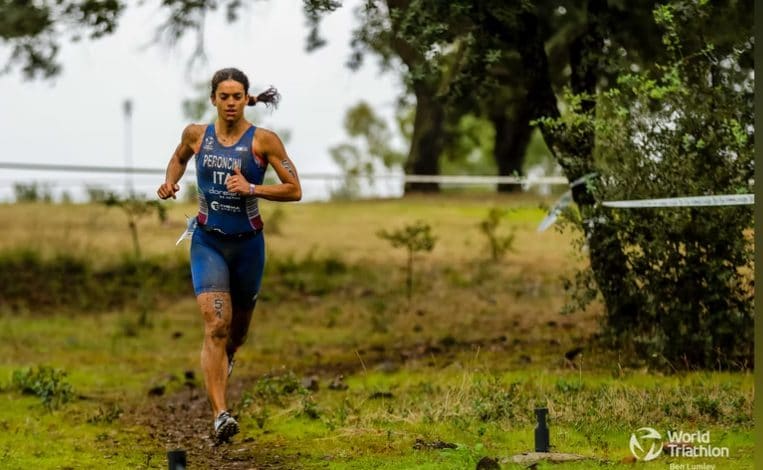 The World Triathlon Executive Committee has decided that the World Cross Triathlon and Duathlon Championships 2022 is based in Targu Mures (Romania).
These events were included within the World Triathlon Multisport Festival In recent years, but by 2022, where it should have been played in Australia, the region's restrictions made it impossible to carry out.
The Targu Mures World Triathlon Multisport Festival 2022 will take place in summer, between June 6 and 12.
In 2021, the World Duathlon Championships took place in Avilés, Spain, and the World Cross Triathlon Championship was in El Anillo, Spain, as Almere was unable to organize the events as planned due to prevailing restrictions.
"Targu Mures is one of the best places to compete in Europe, we are delighted to return to Transylvania, this time for the World Cross Triathlon and Duathlon"Said Marisol Casado, President of the World Triathlon and member of the IOC.
An already consolidated test
Targu Mures has extensive experience in organizing multisport events.
In 2019, it hosted the European Multisport Championship, and the European Duathlon Championship in 2021, 2019. The Cross Triathlon World Championship was organized by Targu Mures in 2016, 2017 & 2019.