(Video) Talk about confinement and Post-Covid with Roberto Sánchez Mantecón, Camila Alonso and with Roberto Cejuela
The Valencian Triathlon Federation organized a gathering with Triathlon News as a guest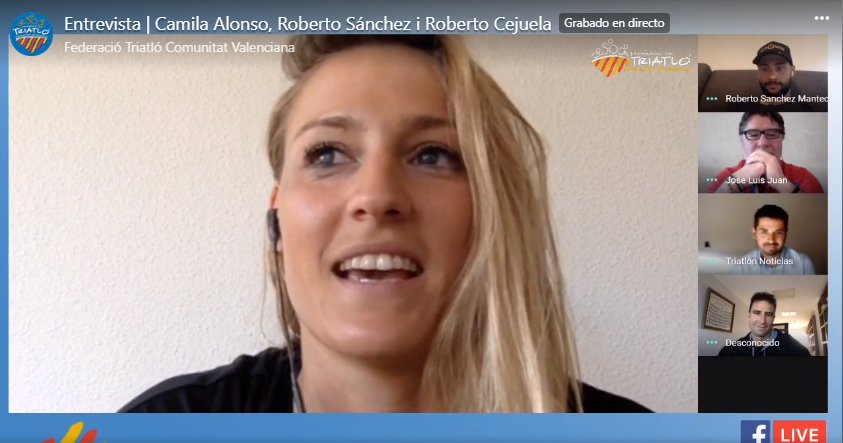 Yesterday, on the social networks of the Valencian Triathlon Federation, we were in a gathering with the triathletes Roberto Sánchez Mantecón, Camila Alonso and with Roberto Cejuela His trainer.
During the talk, they told us how was your confinement, what strategies they used to carry it as well as possible, how they trainedWhich have positive, etc.
We also asked the heads of the Federation Vanessa Huesa (President) and Jose Luis Juan (Director of competitions) How do you see and how is working for the format of the new competitions adapted to the reality of the Covid-19
They told us about measures that are being studied for both professionals and age groups.
https://www.facebook.com/triatlocv/videos/2509567179355331/