The Championship 2020 is postponed to 2021 for age groups
At this time it is impossible to organize an event with many participants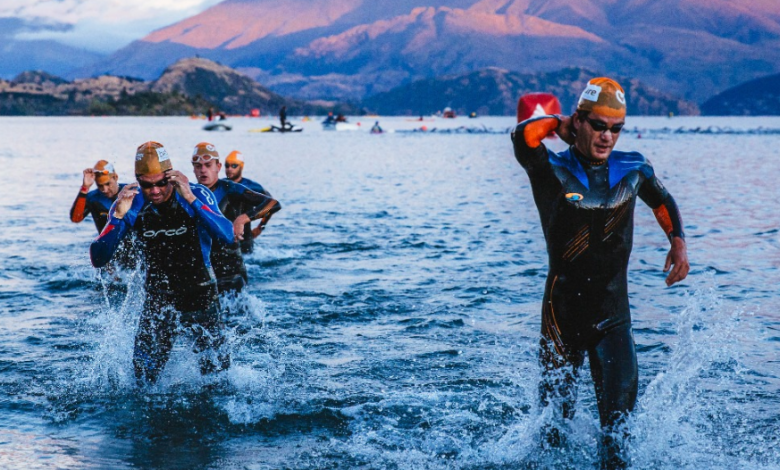 The Championship, the star test of the franchise Challenge Family has announced that There will be no testing for age groups this 2020.
A few weeks ago, the postponement of the test by the Covid-19, setting as the date of celebration the next August 16.
But in view that right now It is impossible to organize an event with many participants Organizers have had to make the decision not to hold the test for the Age Groups this year.
Those who are already classified or registered, directly to 2021
Triathletes, who are already classified or registered, will have the opportunity to participate in next year's edition, at no additional cost or the need to re-qualify.
THE CHAMPIONSHIP will take place the weekend of May 22 and 23.
«The postponement for August 16 was already a very difficult decision for us and postponing it for next year is an even more difficult decision."Says CHALLENGEFAMILY CEO Jort Vlam.
«But with all the restrictions still in place worldwide to control the COVID-19 virus, especially all the travel restrictions, it is unfortunately not possible to organize a race for thousands of enthusiastic Age Groupers who would come to Šamorín, Slovakia from a few dozens of countrys«.
A test is valued only with professionals
CHALLENGEFAMILY and X-BIONIC SPHERE are still considering lThe possibility of organizing a pro-only race.
«As this will not be a mass participation event, this could be an option to offer at least something to the professionals of our sport, who now also fight without races », says Vlam.
We will explore the options in the coming weeks and decide the last ones before July 1 «.
Further information: https://thechampionship.de/