You are still in time to participate in the Canet Triathlon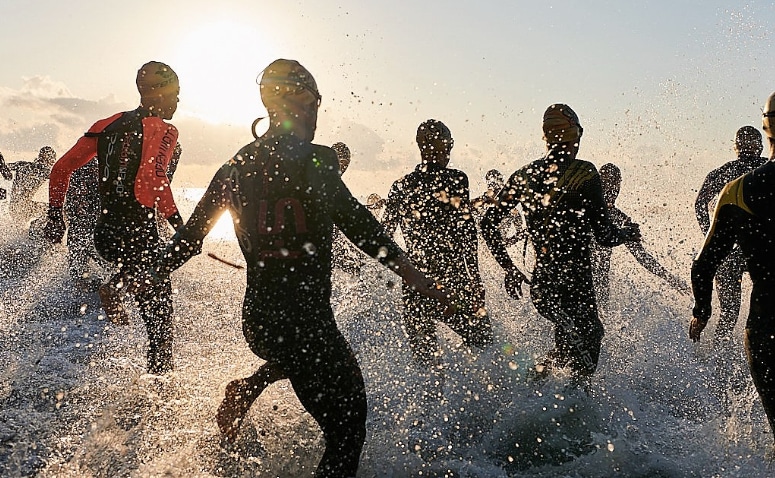 The Olympian Tri Canet in his final stretch. Just 20 km north of Valencia is the beautiful Canet de Berenguer dunes, which will witness the II edition of the Tri Canet Olympic Triathlon. A 2-lap circuit in all sectors, in a unique setting with the AGH Canet, as an official hotel, 20m away. of boxes, Expo and goal !!!
If you want to participate in its second edition, what a good taste in your mouth at its opening in 2010, hurry up and register now. They close on Wednesday.
A very, very fast profile awaits you, between fields of crops and orange trees and the race on foot along the Canet seafront and the Siles marina.
If you plan to compete in the Half Tri Canet in October, we recommend you come to the Olympic Games, ideal to reconnoitre the terrain.
All information at www.ironmadtricanet.es or www.triatlocv.org