Everything prepared for the Spanish Winter Triathlon Championship in Ansó
Eneko Llanos returns to competition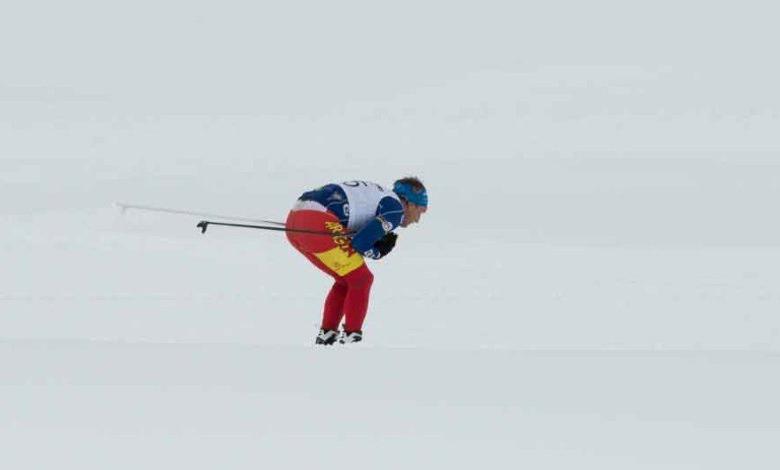 This coming Sunday, February 14, the Spanish Winter Triathlon Championship, with the first medals and titles of the year 2021 at stake.
The historical Winter triathlon Ansó Valley It will host a special edition, marked by the strict health security protocol that conditions many aspects of its celebration.
This year the snow and weather conditions point well in the Aragonese town, and there is confidence on the part of Mayencos that the 210 athletes who will take part in the competition will enjoy a great Spanish Championship, which will also be a prelude and will grant places for the World Championship to be held in Andorra, in the month of March.
Eneko Llanos returns to competition
In sports, a large number of experts and current national champions will meet in Ansó. Note the presence of the two-time Olympian Eneko Llanos, which will try to make it very difficult for figures like Sebastian Catlla, Joan Freixa or the Aragonese Jesus Garcia Colas.
In the female category, Enara Oronoz, who already knows the victory in Ansó, is among the favorites together with the local jacetana Christina Ara.
Time trial format
The start will take place in the open space of the Ansó car park, in a time trial format.
Every 15 seconds the runners will start the test to face 7,8km on foot race through the streets of the town of Ansó.
Later they will take the bicycle to reach the Nordic area of ​​Linza after 20km of MTB cycling, in which each cyclist must maintain a longitudinal distance of 10m and a lateral distance of 4m. with the rest of competitors.
Once in the snow, others 10km of cross-country skiing They will complete the competition that will proclaim the Champions of Spain 2021.
The awarding ceremony will be restricted to the elite category for protocol and security reasons, and the rest of the medal table will be sent by FETRI to the corresponding athletes.