Everything prepared for the Annual Triathlon Gala of the Valencian Community.
Noelia Juan and Roberto Sánchez, best triathletes in the Valencian Community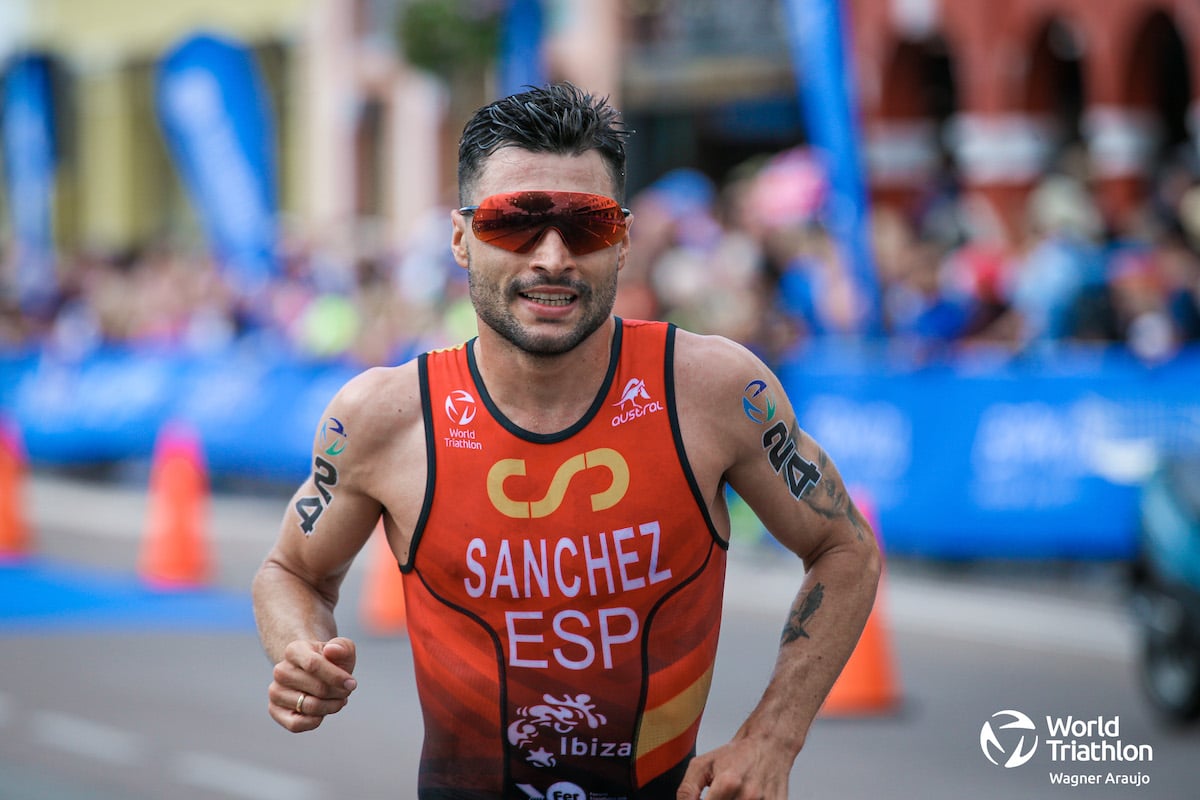 With the arrival of December we prepare to say goodbye to the triathlon season, and we do it as usual with the celebration of the Annual Triathlon Gala. A day of coexistence of those who make our sport possible: triathletes, organizers, clubs, volunteers...
This year the celebration will take place on Saturday December 17 at the House of Culture of Cullera. The day will have 2 parts.
On the one hand, the one dedicated to Sports Games, and on the other, to adults.
La Sports Games Gala will begin at 18.00:XNUMX p.m. with the awards ceremony of the Provincial Ranking of Castellón, Valencia and Alicante, in addition to the Autonomous Ranking and the awards TRICV Quality School.
The triathletes called to the scene will be winners in the juvenile, child, cadet and youth category. But we will also take advantage of the occasion to give recognition to the school paratriathletes who have joined the competitions this season, as well as to Héctor Tolsa who will receive a special mention for his 2nd place in the European Youth Championship held in La Baule.
After the celebration of the JJDD 2022 Gala, we will begin at 19.30:XNUMX p.m. the Annual Triathlon Gala in which the work of the federated men and women of the Valencian Community will be valued, in the different Provincial Circuits: Castellón, Valencia and Alicante.
On the other hand, the awards will be given to the podium of the Non-Drafting Cup.
We will see the winners of the League of Clubs Caixa Popular 2022, the highest regional competition, in the different divisions: first, second and promotion, to end with the mentions that this year have gone to the following personalities and institutions:
Best Triathlete – Roberto Sánchez
Best Triathlete – Noelia Juan
Best Paratriathlete – Yaiza González
Best Paratriathlete – Héctor Catalá
Best Club – Ontinyent Triathlon Club
Best Sports Event – ​​EPIC Mediterranean Triathlon
Most Participatory Athlete – Javier Zabala
Most participatory athlete – Teresa Cerdà
Best Promise – Alejandra Seguí
Best Promise – David Cantero
Event + Sustainable – Mascarell Sprint Duathlon
Trivolunteering – Pedro Ortín
Media – I AM NEWS
Special Mention – Jesús González
Best Trainer – Lola Peñarrocha
Before closing the Gala, the members of the Absolute Autonomous Selection, proclaimed this year Champion of Spain for Autonomies, to collect a deserved special mention.