Everything prepared for the Isla Canela Triathlon Guadiana
On Saturday the 3 distances will be played in the LD, MD and Olympic events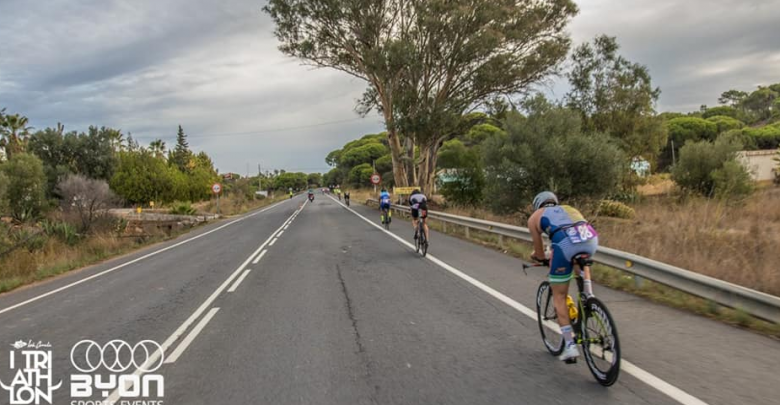 This Saturday 19 of October will be held in Isla Canela (Ayamonte, Huelva) the 2ª edition of the Isla Canela Trialtón MD and LD Guadiana with a competition that has 3 different distances the LD, the MD and the Olympic trialton
On the one hand, there will be the queen test, the LD (3,8 km swimming, 180 km cycling and 42 km running race) on MD (1,9 - 90 -21) and the olympic triathlonor (1,5- 40- 10) as a novelty this edition.
El The nerve center of the test will be Isla Canela Beach, where the test will begin with the swimming segment and with the goal at the Barceló hotel.
Swimming will have the departure and arrival at the Isla Canela beach, cycling in a round-trip circuit will pass through the municipalities of Sanlúcar de Guadiana - Granado - almendro - Villanueva de los Castillejos and the foot race will begin on the promenade of Isla Canela with an end at the Hotel Barceló.
Those are the test routes:
LD travel
MD tour
Olympic Tour