All prepared for the first edition of the 'Triathlon - Cross Proaction BH'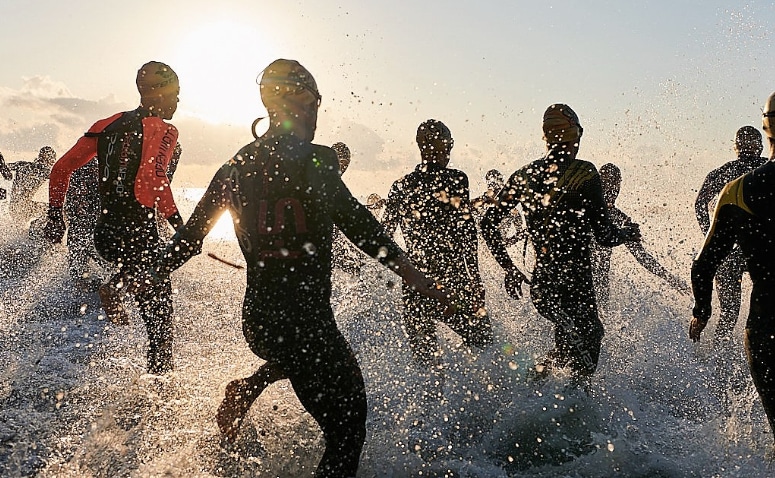 It will be held this next Sunday, from 10:00 am, in Puerto del Carmen
Puerto del Carmen will be the scene this next Sunday the 27th, from 10:00 am, of the first edition of the 'Triathlon - Cross Proaction BH', which will consist of 750 meters of swimming, 20 kilometers of mountain biking and 5 kilometers of running .
The swimming stage will take place on Los Pocillos beach; the bicycle race at the back of Avenida de las Playas, in the karting area and the treatment plant; and the race on foot, on the avenue itself.
The prizes for the absolute male and female categories are 300 euros for the first classified in each of them, 200 euros for the second and 100 euros for the third.
The competition is organized by the Playa Grande Triathlon Club and the Tegala Cycling Club and has the collaboration of the Canarian Triathlon Federation, Tías City Council and Canary Nutrition.
Source: lancelotdigital.com