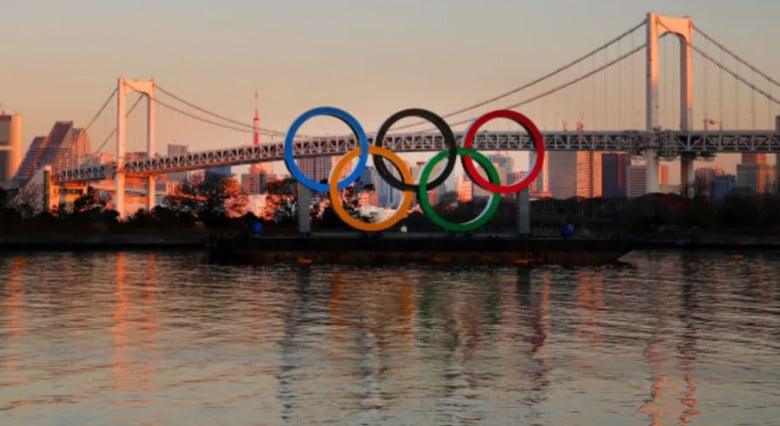 The organizing committee of the Olympics Tokyo 2020, led by its president Toshiro Muto, does not rule out a last minute cancellation due to the increase in Covid cases in the Japanese city.
Only 3 days until the games begin with the celebration of the opening ceremony this coming Friday, where concern is increasing about the increase in cases in that area
71 people linked to the Olympics have tested positive
Today Tuesday, it has been known that Per people Among which are athletes, journalists, or members of the delegations have been infected with coronavirus.
The government of Japan decided increase the state of emergency in the area during the dispute of the games, it prohibited the attendance of the public and although it increased security measures among all the personnel involved in the games, cases are increasing.
Athletes have to comply with strict security measures defined by the organization and can only leave the designated areas to go to the competition.
We will have to wait as everything evolves in the coming days