Timing of the PNTD 2011 open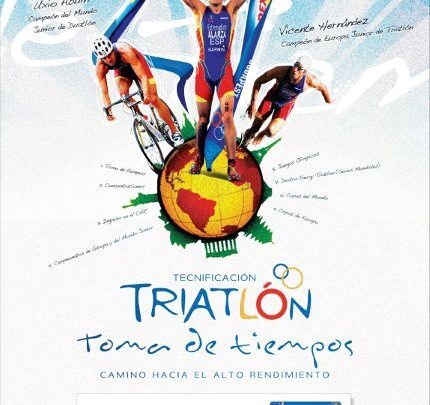 The Taking of Times of the PNTD (National and Autonomous Technical Plan) 2011, held by the Madrid Triathlon Federation, will be on January 29, 2011.
The Venue will be like other years the CSD facilities, located at c / Martín Fierro s / n, better known as INEF, CAR de Madrid or Residencia Blume. The swimming session will begin at 8:30 am and the entrance to the facility will be at 8:00 am, in the 25m pool.
The results obtained in the Time Taking will be taken into account for inclusion in the Technification Program of the Madrid Triathlon Federation. P
Source http://www.triatlonmadrid.org.es/
The Spanish Federation has presented this informative video on timing: