Anna Rovira and Ricardo Hernández TOP 10 in Europe.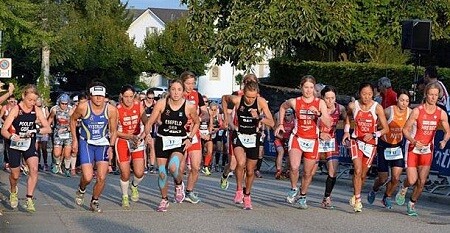 This weekend the Duathlon Powerman World Championship was held and the European Cup ETU Triathlon Constanta Mamaia where Anna Rovira and Ricardo Hernández have managed to enter the TOP 10.
Anna Rovira has qualified in a prominent seventh place in the Duathlon Powerman World Championship disputed throughout this September 7 in the iconic Swiss city of Zofingen. The Spanish has entered the Top-10 of a challenging and arduous circuit, remaining in prominent positions throughout the competition and demonstrating its great level.
The British Emma Pooley He has imposed himself in an impressive performance in which he has set a new record, completing the course in 6 hours, 47 minutes and 27 seconds. The runner-up has been for the German Julia Viellehner, while the Swedish Eva Nystrom He won the bronze medal.
In elite men the triumph has been for the French Gaël Le Bellec. The Frenchman was accompanied on the podium by his compatriot Yannick Cadalen, silver medal, and the Danish Søren Bystrup occupying the third step of the podium.
Meanwhile Ricardo Hernández reached the Top-10 in the European Cup ETU Triathlon played this Sunday 7 September in Constanta Mamaia (Romania). The Spanish won a remarkable ninth place, based on a great comeback during the final leg of the race on foot.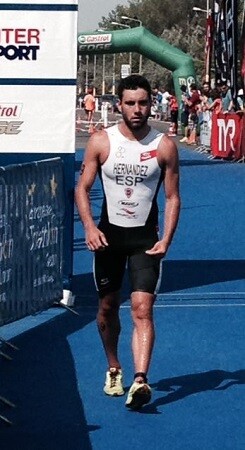 The Russians Dmitry Polyanskiy y Alexander Bryukhankov I got the first two places on the podium. While the Portuguese Pedro Mendes I achieved the bronze medal.