Townsville (Australia) host of the 2021 Multideporte World Championships
The fifth edition of the event will once again offer five World Championship titles in the ten days of competition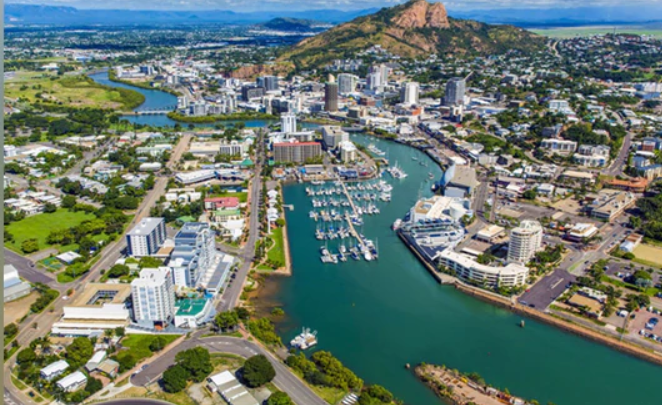 The International Triathlon Union (ITU) has awarded the organization of the 2021 Multisport World Championship to the city of Townsville, in Australia.
The fifth edition of the event will once again offer five World Championship titles in the ten days of competition for the disciplines of duathlon, cross triathlon, aquatlon, aquabike y long distance triathlon.
The Multi-sport Festival will be the largest sporting event ever held in Townsville, a joint destined to inject more than $ 16 million into the economy. Australia's Tourism Industry Development Minister, Kate Jones, announced that the Multisport World Championships will tie more than 80.00 athletes and spectators to Townsville.
The next month of April the city of Pontevedra will host the World Multisport Championships where we will have a great Spanish representation with triathletes such as Javier Gómez Noya, Emilio Martín, Rubén Ruzafa or Pablo Dapena among others.
Also Ibiza, has submitted his candidacy to host the championships for the year 2022