Triathlon News
Tragedy in sports: a 19-year-old steeplechase athlete commits suicide
He was fourth at the European Youth Games in 2018.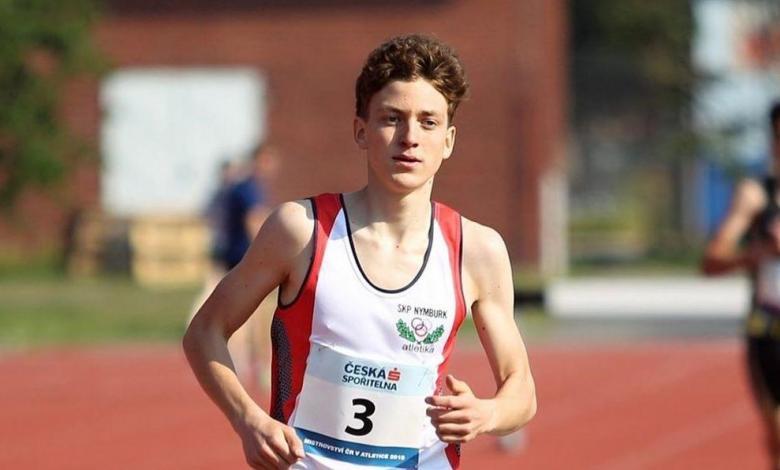 According to 20 minutes, the obstacle Ondra Hodbod with so only 19 years took his own life on September 24, ones days after getting his a win and his personal best (5: 46.36)
Ondra, a promising 19-year-old athlete, was fourth in the 2.000 meter hurdles test of the Youth Olympic Games European of Gyor 2018 and has shocked both his club and the Nymburk city in which he lived.
The SKP Nymburk club to which he belonged reported the tragic news "with immense pain in our hearts."
«The excellent runner and great friend Ondrej Hodbod tragically ended his life. Ondra, a great emptiness remains after you ... ", Declared from their computer.
Ondra turned to athletics under the influence of his brother, Lukas Hodbod, one of the best Czech 800m athletes, who became a finalist at the 2018 European Championships in Berlin.
This season Ondra suffered an injury that has kept him off the slopes for three months away from the slopes, but came back in style by winning the 20-hurdles U-3.000 national title.
In addition, this 2020 he improved his records in the 1.500, 3.000 meter dash and 2.000 and 3.000 meter hurdles.
From Triathlon News we send our deepest condolences to family and friends