Training day for the Bilbao Triathlon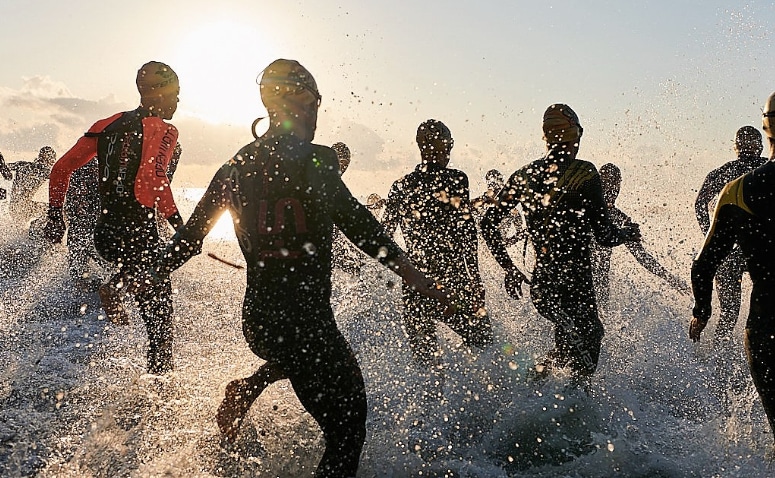 The organization of the first edition of the Bilbao Triathlon will control this coming Sunday, May 15, a session of recognition and training of the estuary and an American series competition swimming the width of the channel, before the competition scheduled for the 28th .
This 'training day' dedicated to swimming, the third of those scheduled, will take place from 13:15 p.m. from the Pío Baroja jetty, in front of the Town Hall building, and around 100 swimmers equipped with neoprene suit.
After the recognition of part of the route of the Bilbao Triathlon swimming test, the participants in the session will be invited to participate in an American series to swim the width of the estuary, that is, the 51,80 meters registered between the left and right bank at the City Hall.
The swimmers will jump into the water with the honk of a horn starting from the left bank and when they reach the right they will be eliminated last; then the best will swim almost 62 meters to reach the other shore and so on until the final heads up.
The Bilbao Triathlon will be held on the last Sunday in May with a 'menu' based on 1.900 meters of swimming in the estuary, 90 kilometers on the bicycle including two ascents to El Vivero and, finally, a half marathon on foot (21,097 kilometers) with three and a half laps of a circuit between the Euskalduna and City Hall bridges, going on both sides and without affecting road traffic at any time
Source: abc