Transylvania will host the Târgu Mureș Duathlon European Championships
The Championship will be held between July 2 and 4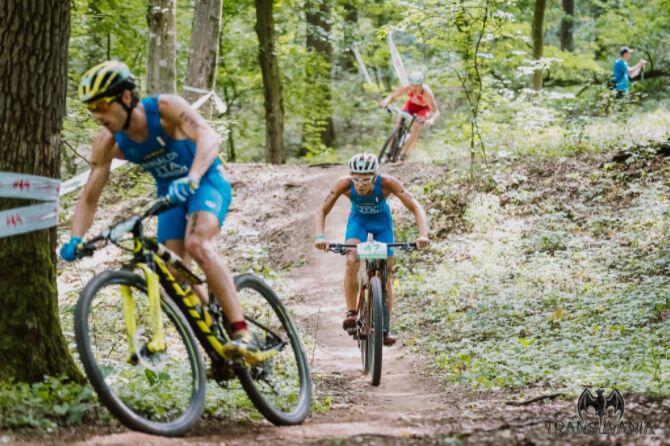 The European Triathlon Federation has confirmed that the European Standard and Sprint Duathlon Championships will be played in the beautiful city of Targu Mures, Romania.
This city is not only a spectacular place to compete, but it is also ideal for sightseeing.
The Championship will be played between eJuly 2 and 4 in junior categories, age groups, Open, sub23, elite and paratriathlon.
The 2019 Triathlon Multisport Festival European Championship was the largest event of its kind in the history of European Triathlon and it hopes to repeat the same in 2021.
The very positive feedback received from athletes, their families, coaches and team leaders, confirmed that Târgu Mureș is capable of delivering high quality international events.
All the protocols of Covid will be respected because the first thing is the safety of all the participants.
Renato Bertrandi upon receiving the news of the confirmation of the European Championships, he commented. "ANDI am very happy to have received confirmation of the Târgu Mureș Duathlon European Championships in Romania.
The general situation of the pandemic is improving and the Government and the World Triathlon are applying all the requested requirements so that all athletes have the possibility of running safely.
Many thanks to the Romanian Triathlon Federation for the commitment made at this difficult time. See you in Târgu Mureș! "
2021 European Championships Calendar