The MTRI Castellón about to reach 1.000 registered
The test will close registrations on June 22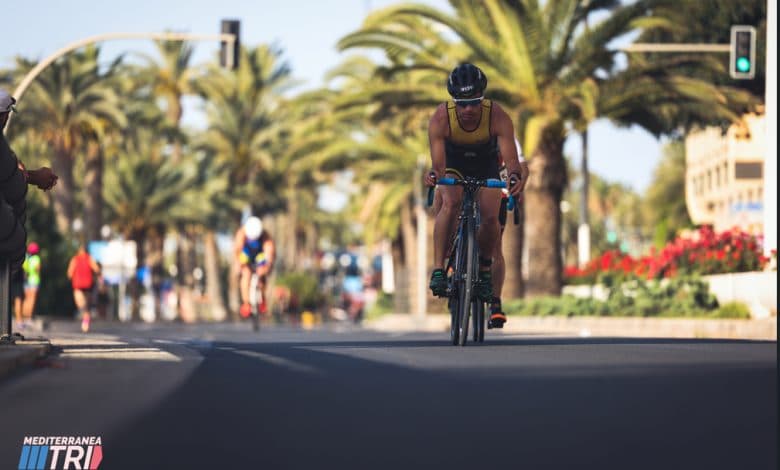 The second test circuit Mediterranean Triathlon, MTRI Castellon It is progressing at a good pace and is about to reach a thousand participants for its 2022 edition.
The test that will be disputed between el Saturday 2 and Sunday 3 July offers the possibility of participating in 3 distances suitable for all types of athletes.
The option to participate individually or in pairs is also offered.
Distances MTRI Castellón 2022
Olympic Distance: 1,5/40/10
Sprint Distance: 0,75 / 20 / 5
Couples distance Sprint: 0,75 / 20 / 5
Super Sprint : 0,35 / 10 / 2,5
Couples Supersprint: 0,35/10/2,5
Circuits
Swimming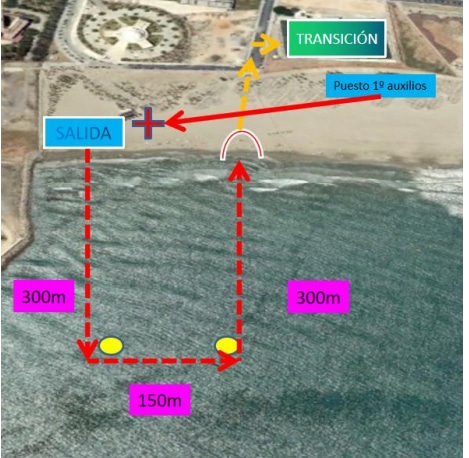 Biking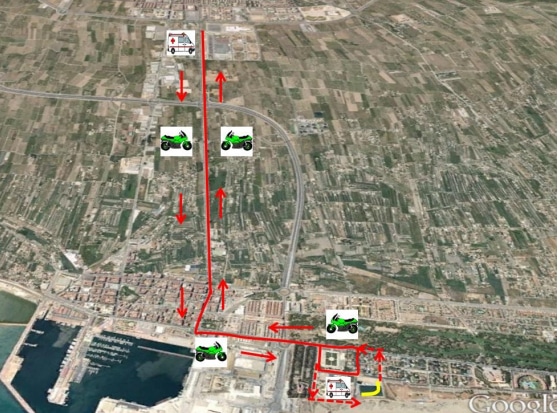 Race on foot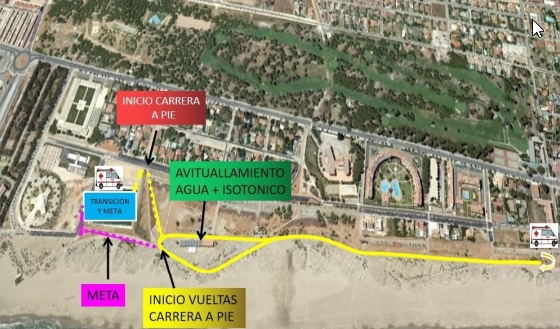 Benefits for the triathlete
In addition to the triathlete's bag where the participant will find a test t-shirt and various Nutrisport products, they will have the Finisher medal, supplies during the race and a paella tasting at the end of the test.
Close to the barrier of 1.000 triathletes
The test is close to reaching 1000 registered, in an edition where participation will be limited to 1.500 seats.
The environment
Do not miss the atmosphere of the Mediterranean Triathlon circuit with the summary of the test lived in Alicante where more than 1.000 triathletes participated
Learn More http://www.mediterraneatriatlon.com/