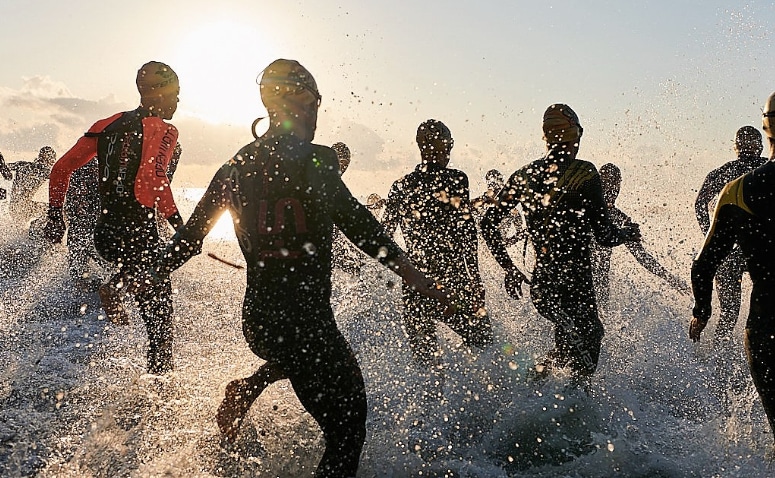 If you want to share intense days with the great figures of Spanish triathlon, then you cannot miss the Tri Training Series organized for 2011 SR Events.
These events will be held in Benidorm from January 21 to 30 and from March 4 to 13.
In the Tri trainnig Series will be Virginia Berasategui, European World Champion and podium in the Hawaii Ironman, and Peru Alfaro, Spanish Champion of Triathlon LD 2010.
More information