The Spanish Triarmada with Options in the Tiszaujvaros Triathlon World Cup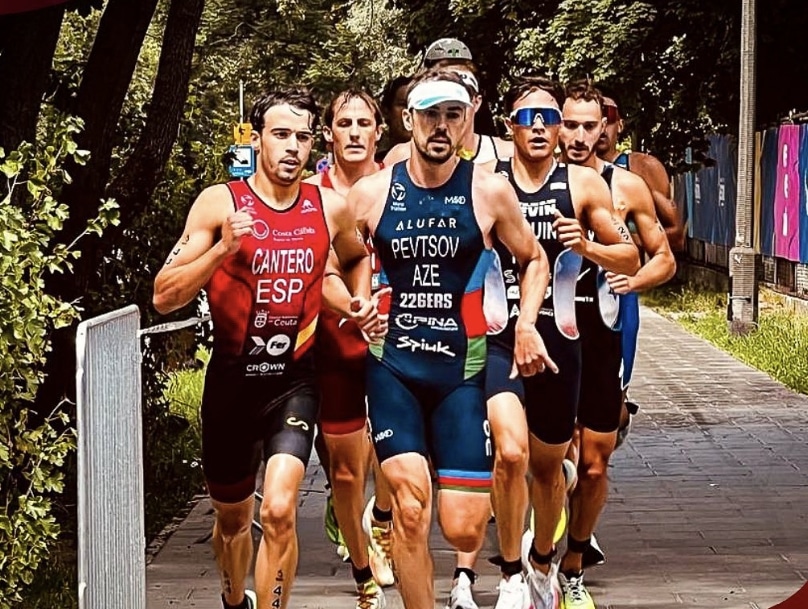 This weekend Tiszaujvaros, Hungary, will once again host an international test with the dispute of the Triathlon World Cup.
This competition, one of the most emblematic of the international calendar, presents a format of semifinals and finals that promises to be exciting.
Male Favorites
Among the male favourites, several Spanish athletes stand out.
In the first semifinal, Alberto González will face rivals of the local stature Csongor Lehmann, Swedish Gabriel Sandor and the Norwegian Casper Stornes.
González, who has shown an excellent performance at international level this year, will fight for a place in the final on Sunday.
In the second semifinal, David cantero He is another of the Spaniards to follow. Cantero is in great shape, he could have secured his place in the final.
In the third semifinal, Sergio Baxter He returns to the international scene after injury, and his fast and explosive style makes him a serious contender for the final.
Female Favorites
In the women's competition, the spotlight is on several outstanding athletes.
the hungarian Zsanett Bragmayer it is one of the favorites to take the victory at home. the norway Solveig Lovseth, recently crowned Champion of the European Games, is another favorite.
In the women's competition, the Valencian Noelia Juan and Catalan Anna Godoy they will face strong competitors in the first semifinal.
In the second semifinal, Sara Guerrero y Marta Pintanel, both with international experience, will compete against some of the best athletes in the world.
Tiszaujvaros: A City with a Triathlon History
Tiszaujvaros, affectionately known as "Tiszy", is a small industrial town to the east of Budapest.
Since 1997 Tiszy has been the spiritual home of Hungarian triathlon and has hosted the Triathlon World Cup for over two decades.
The city is famous for its lake, where the swimming leg of the competition takes place, and for its vibrant atmosphere during the event.
How to Follow the Competition
The Tiszaujvaros Triathlon World Cup can be followed live through Triathlon Live.tv.
The finals will be broadcast on Sunday from 14:45 CEST.