Rubén Ruzafa debuts the participation of the Triarmada in the Multisport World Cup
Targu Mures (Romania) hosts the Multisport World Championship that will be held in Ibiza next season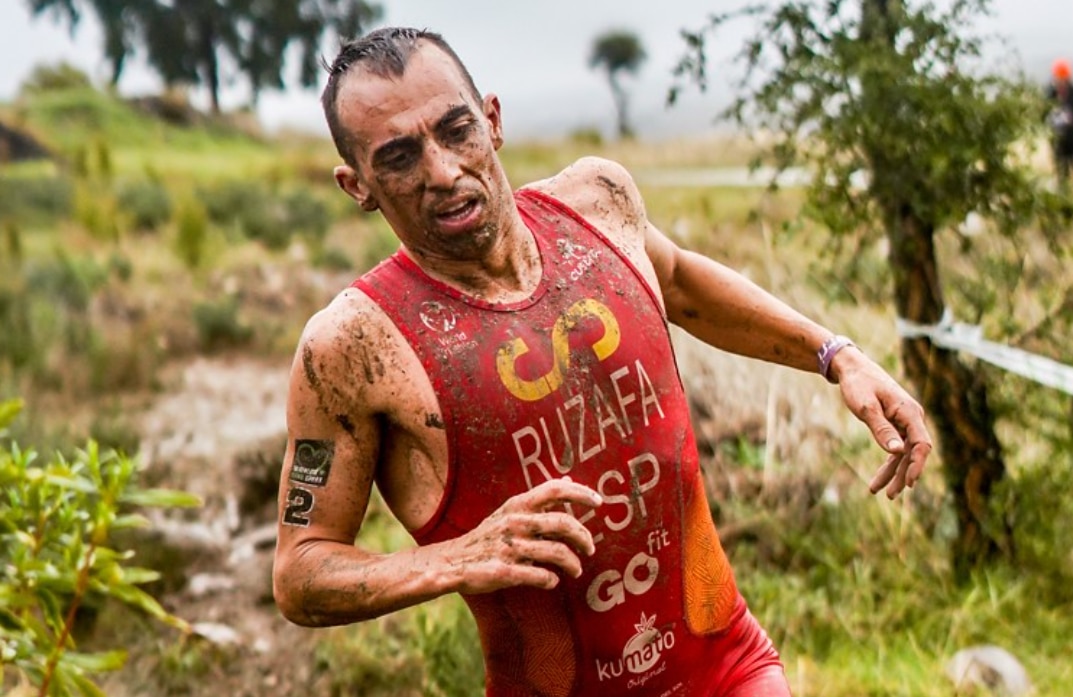 An intense week of international competitions begins for Spanish athletes in the land of Dracula with the dispute over the Multisport World Championship in Targu Mures (Romania) with the presence of the #Triarmada in the Cros Triathlon and Duathlon World Championships.
On Wednesday, Rubén Ruzafa He will seek to enlarge his legend on fat wheels and mud on a circuit that already saw him win a metal in 2019, when he hosted the European Championship.
After being bronze last year in El Ring, in Targu Mures he will meet the same rivals as last year, being the French Serrieres and Forissier, the most outstanding in the fight for the medals.
The competition can be followed live on Triathlonlive.tv
Friday will be the turn of the Duathlon, with a team commanded by Emilio Martín who, due to injuries, has changed from athlete to coach in this call: «PFor me it is an honor and a responsibility to be able to be a coach in this World Cup. I think that the experience we can have, I speak for myself and for other colleagues like Fernando Alarza or Javier Gómez Noya, it is important to transmit it to all those who come from behind. Y
This initiative by the FETRI is to be appreciated, which I consider to be quite correct. In my particular case, being able to collaborate in this way will make my retirement process more bearable, which is getting closer every day.»
The Spanish Champion in Avilés this season, Celestino Fernández, will be the spearhead of a Spanish team completed by Nicholas Regidor, Ivan Puentes, Maria Varo, Sonia Bejarano y Marta romance.
The test will be played over standard distance in the Speed ​​Circuit «Transylvania Motor Ring» and will be attended by Benjamin Choquert y Joselyn Brea as top favorites, being the current world champions.
To round off the competition week, the Mixed Relay Duathlon Championship through the center of the city of Targu Mures, on Sunday, with the presence of a Spanish couple that will be decided by the technicians after the individual test.
More information https://transylvaniatriathlonfestival.ro/