The International Triathlon Portocolom postponed to June
Test postponed due to covid-19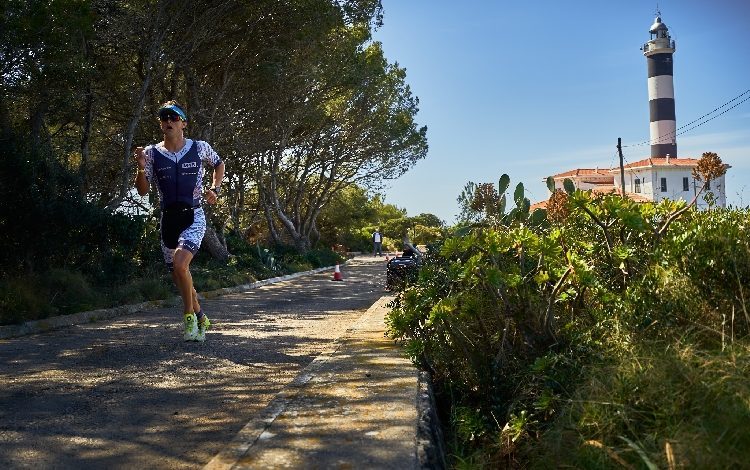 The organization Portocolom International Triathlon has published a statement on the postponement of the test due to the covid-19 coronavirus crisis
The test that was to be held in April will be held on Sunday, June 21, 2020.
All those enrolled in the test will automatically go to the new date.
Full statement
«Due to the current situation derived from COVID19, we inform you that, by order of the Felanitx City Council, the competent local authority, we have been informed of the termination of the permission granted for the organization of the Triathlon Portocolom 2020 scheduled for April 19, 2020 due to Force Majeure and to preserve the health / safety of participants and residents.
But at the same time it opens up the possibility of taking the test from June 1.
Therefore, from that moment we have contacted the competent authorities to find a solution and it has been possible to agree on the postponement of the event to Sunday, June 21, 2020.
All registered participants will automatically keep their registration for the new date.
Given the possible inconveniences that said measure may cause, we offer different options to those who cannot attend the new date:
Transfer your registration for the 2021 edition.
Request to change the name of the registration to another athlete.
Transfer the registration fee to the Mallorca 140.6 triathlon that we organize on October 24, paying the difference.
We will inform all those registered by email with the details of the 3 options.
We have tried to offer the maximum of possibilities as an organizer in the face of this exceptional situation that affects us all.
Thank you for your understanding in these difficult times.. "
Further information: https://www.triathlonportocolom.net/