Triathlon Live, free for 365 days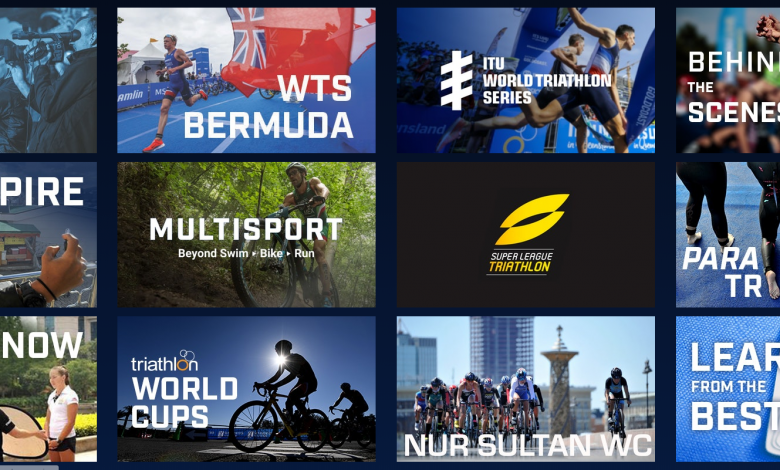 ITU's live video platform, Triathlon Live, will be available from free way for everyone for the next 365 days
Although there are no competitions or direct now, you can see deferred, interviews and much more within its content platform with evidence from the last 30 years
To register, you just have to fill out a form with your data. Credit card number is requested, but only for renewal within 1 year, now there is no charge.
May unsubscribe at any time before the first payment.
You can access through this link
#TriAtHome with a 365 DAY FREE TRIAL to https://t.co/dToUk2wdD4

We are living in challenging times worldwide, to support we would like to offer a 365 DAY FREE TRIAL to https://t.co/dToUk2wdD4 - full access to triathlon content going back three decades!https://t.co/fsti0B9FCZ pic.twitter.com/HjG0QMmymS

- World Triathlon (@worldtriathlon) March 23, 2020
3 WTS tests already suspended
The start of the WTS triathlon season this year is uncertain, so far the first 3 events of the calendar have been suspended, Abu Dhabi, Bermuda and Leeds.
The next appointment will be Yokohama in May, but we will have to wait and see if it is disputed or not, since many countries already have confinement measures taken and will not be able to travel to Japan.