Triathlon of Senses, a different experience that unites the physical and the spiritual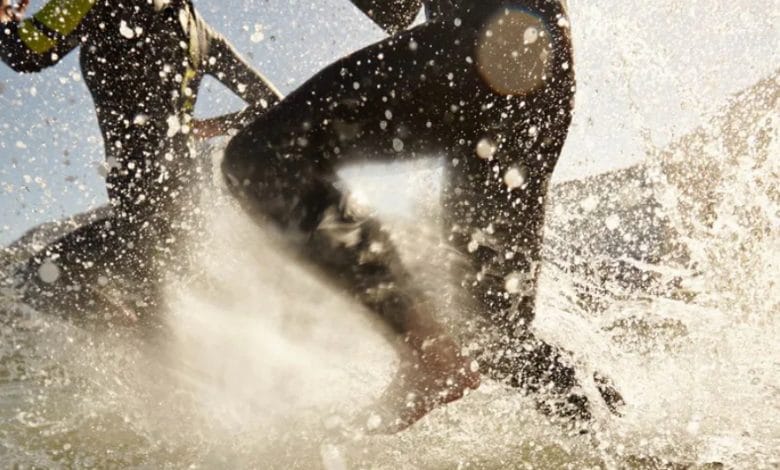 With the sparkling bay of Xaracca as a backdrop, in the magical north of Ibiza, the Triathlon of Senses is an event that unites sport, energy and mindfulness.
Embark on a personal challenge in the traditional triathlon format, enhanced with meditation and yoga in the Triathlon of Senses.
Looking for an endurance sports experience with a touch of zen? Kick off your 2022 triathlon season with Six Senses Ibiza.
Capturing the authentic Ibizan experience of community, spirituality and celebration, the resort - opening July 2021 - is fast becoming one of the leading luxury resorts in the Mediterranean.
On April 30, Six Senses Ibiza organizes the Triathlon of Senses
It's anything but an ordinary triathlon. The event is a journey of the mind and body, merging the physical and spiritual dimensions.
Instead of starting with a race to the water, the Triathlon of the Senses begins with a tailored yoga warm-up, followed by a meditation session that allows athletes to harness the power of breath, movement and energy to individual performance.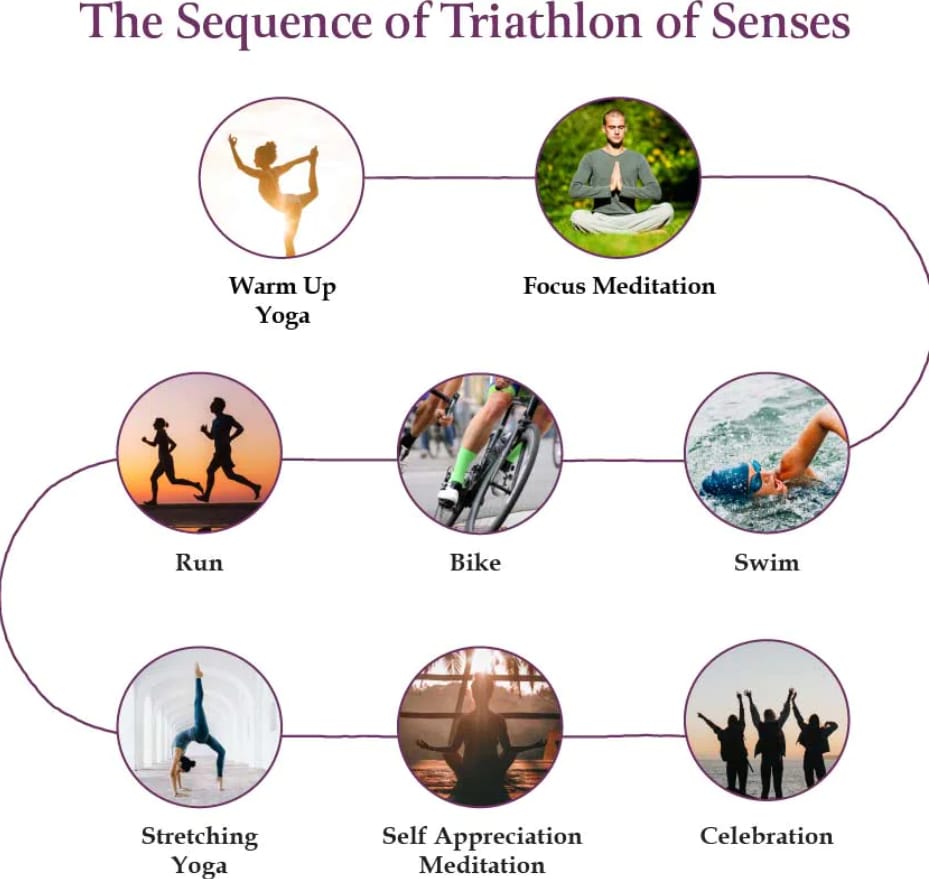 Next, it's time to swim, bike and run and cross the finish line. A special relaxation yoga session, a self-appreciation meditation and an Ibiza-style celebration close the event.
It's not just a competition, it's a personal challenge that celebrates everyone's energy, focus and stamina.
Iván Raña at the head of the retreat
The event has Olympic, sprint and super distances, as well as a relay category and a test for children.
Olympian and former world champion Iván Raña Fuentes headlines the event and will lead the 4-day retreat.
«For me, running in Spain is super motivating, and Ibiza will be even more so, it has a unique energy.
It's stunning scenery, the people are very friendly, and after training there will be plenty of opportunities to relax and unwind at the hotel.
When you spend a lot of your time racing, it's important to relax and be happy in a beautiful place too." – Ivan Raña
Nestled in the stunning setting of Xarraca Bay, at the northern tip of Ibiza, the Six Senses Ibiza Resort, with its crystal clear blue waters and wild cliffs, is the backdrop for a distinct preparation, intended to produce a frequency unique that enhances and creates a totally different experience.
Ibiza offers a variety of places ideal for sports training and relaxation.
More information https://www.sixsenses.com/en/resorts/ibiza/triathlon-of-senses