The next edition of the Portocolom Triathlon will be one of the most disputed in its history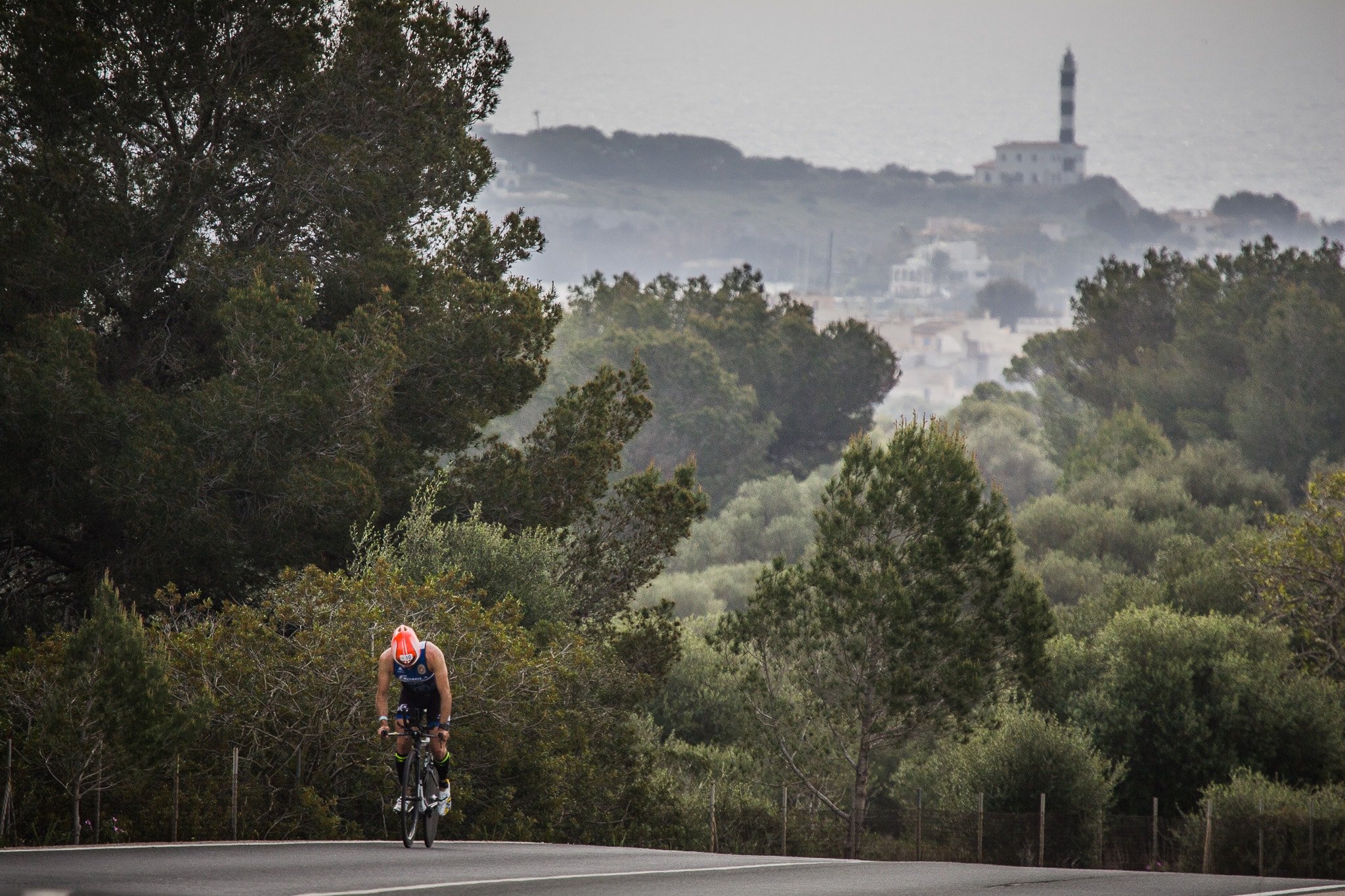 The Portocolom Triathlon brings together the April 10 to a good cast of elite triathletes who will start the season in Mallorca and who will fight for victory and for the economic prizes, 4.000 euros in total, in the distance 111.
the balearic Joan Nadal will defend his victory from the last edition before a large group of European triathletes, including the British George Goodwin, its main rival, the Belgian Timothy Van Houtem, a classic in Portocolom, the German Fabian Eissenlauer or the Finnish Jarmo Rissanen.
There will also be several Spaniards with options to finish in the places of honor in this twenty-fourth edition, such as Julen Lopetegui (winner of the Torre del Mar Triathlon), the also Balearic Francesc Artigues, Javier Cardona y Adrian Herrera, or the Galician Iñaki Pena-Manso.
Mario Mola will be in the test
In addition, the Majorcan Mario Mola, three-time world champion and three-time Olympian, will compete in the 55.5 distance in which he is the top favorite to achieve victory in what will be his first triathlon in 2022.
Mola is an ambassador of the Portocolom Triathlon and international image of the event.
In the 55.5 distance, the Balearic paratriathlete Álex Sánchez, medalist at the Tokyo Games, a benchmark in Paralympic sport at the national level, will also start.
In the women's category, the German veteran Jenny Schulz will have an interesting fight with the British Flora Colledge y Caroline Livesey. Schulz, the European duathlon champion, was ranked second in 2017 and third in 2018.
Livesey, who lives in Mallorca and regularly trains in the areas of Felanitx and Portocolom, is also looking for a victory in a race in which he will feel at home.
The Spanish Natalia Bermudez de Castro It will be the main alternative to the European triathletes who will take advantage of their stay in the Balearic Islands to get ready for the 2022 season.
The Triathlon Portocolom will return on April 10
The Portocolom Triathlon will return to the sports calendar on April 10 and already has very few registrations available for the distance 111 (1.000 meters of swimming, 100 km of cycling and 10 km of running) and for the 55.5 (500 m. swimming, 50 km of cycling and 5 km of running).
In total, and complying with the quotas and restrictions established in the previous months to fight the Coronavirus, there will be 400 participants in the 55.5 distance and about 300 in the 111.
The Portocolom Triathlon is organized by Kumulus and the Portocolom Triathlon Club, with the support of the Felanitx City Council, and with the support of the Balearic Islands Tourism Strategy Agency and the Recovery, Transformation and Resilience Plan of the Government of Spain.
More information https://www.triathlonportocolom.net/