The Portocolom International Triathlon, a great option to compete in 2023
Last places at reduced prices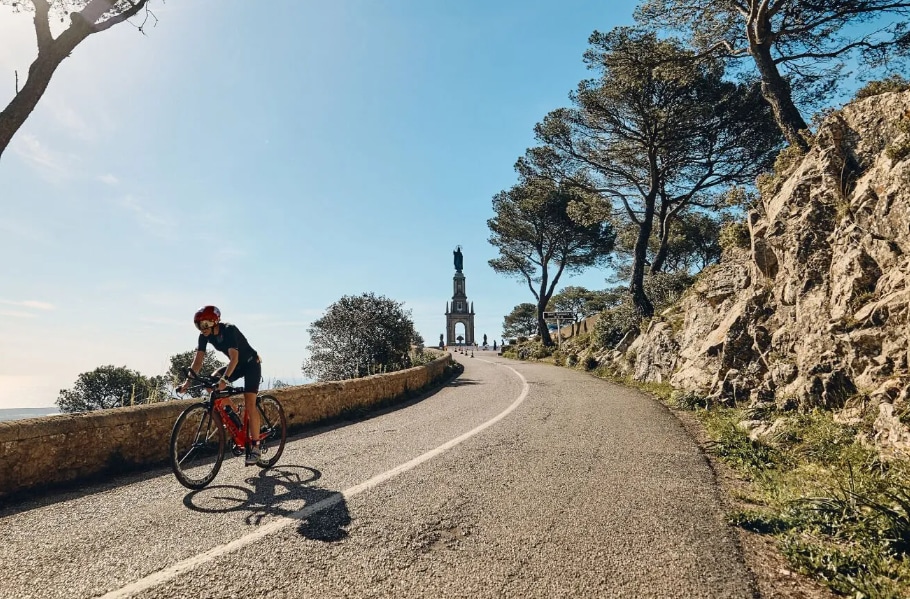 One of the best events in the Balearic Islands the Portocolom Triathlon will be held on April 3 in the beautiful town of Portocolom (Mallorca)
This test has been chosen several times as the best of the Balearic Islands and has one of the most spectacular circuits on the island.
Triathletes may choose to compete between two distances, 111 and 55.5
Distance 111
1 km swimming
100km Cycling
10 km race on foot
Distance 55.5
500 meter swim
50km Cycling
5 km race on foot
Your strengths
Among its strong points we find the cycling segment, since it will be necessary to climb the Sanctuary of Sant Salvador (2 times in the distance 111).

The climb has a length of 5.3 kilometers and an ascent of 322 meters with an average gradient of 6.1%. The highest point is 466 meters above sea level.
Another of its points of interest is the lighthouse of Portocolom, inaugurated in 1863.
It is the icon of the race and athletes will reach it in the running segment, where the turning point is located. This Lighthouse measures 25 m and reaches 42 m in height.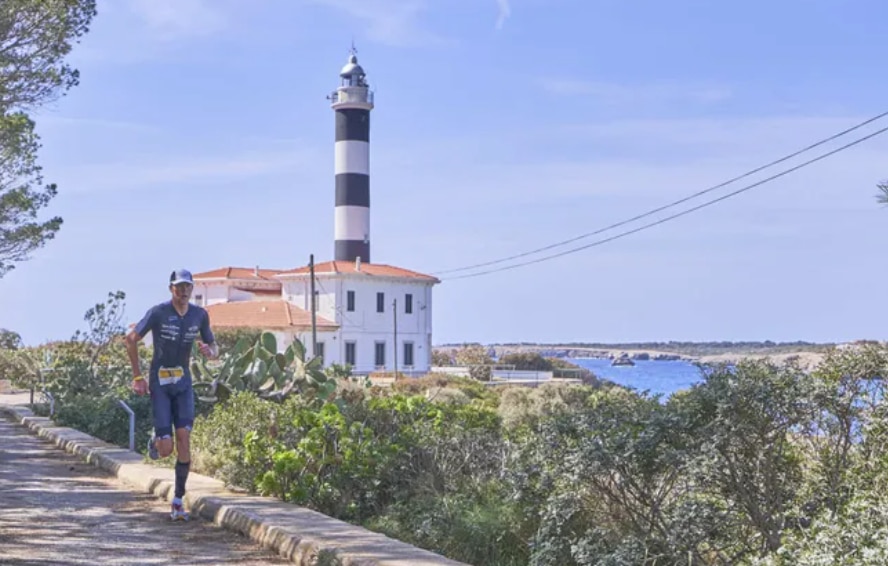 A safe bet
The Triathlon Portocolom is one of the most liked triathlon competitions in the Balearic Islands and is a perfect destination for a weekend combining sport and tourism.
You can find more information about the area in this link
Open enrollment
The test has open registrations for the 2 distances and finds its last places at reduced prices
Distance 111: 10 seats at €130
55.5 distance: 100 seats at €90
More information and registration on their website.