Triathlon News
Triathlon Series Tarragona and Palma de Mallorca with discounted prices during 2 days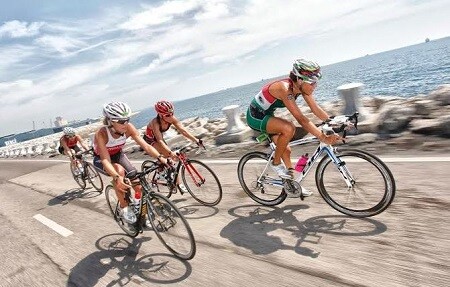 Get your place with bonuses superior to 25%, only the 13 and 14 of April
This Monday, 13 in April, at 12: 00 h., Start two new quotes from the ŠKODA Triathlon Series: Tarragona and Palma de Mallorca. With the inscriptions available through the web, www.skodatriathlonseries.org, you can get your place with bonuses around the 25% only during 48 hours.
Tarragona. On August 8, the Triatló de Tarragona returns, one of the most outstanding events of the summer that, this time, will be played in full in a single day, Saturday afternoon. The test is available in two Sprint and Olympic distances.
Palma de Mallorca. The end of summer is celebrated in Palma de Mallorca on September 6. With the Port of Palma de Mallorca as the central axis of the competition, the triathlon offers the two classic distances, sprint and Olympic. In addition, this year the supersprint is incorporated.