The triathlete Aida Valiño Galician Champion of cycling Time Trial
The time trial was held on a 13 kilometer circuit with start and finish at the Os Milagros sanctuary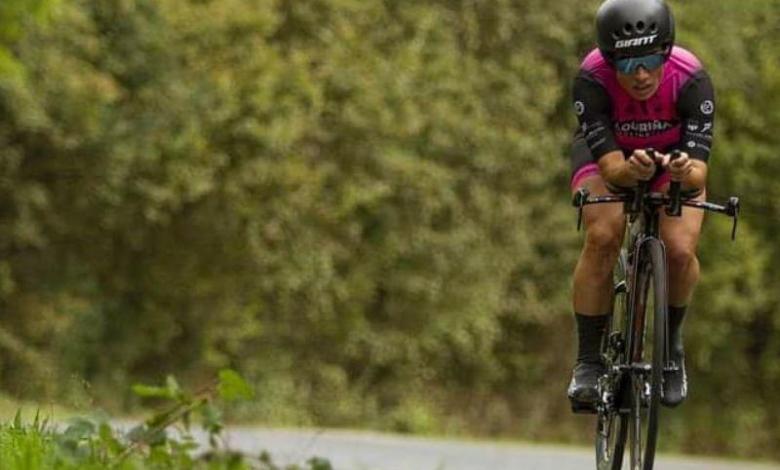 One of the most beloved couples in the world of triathlon Aida Valiño y Gustavo Rodriguez participated in the Galician Time Trial Cycling Championship in the town of Baños de Molga
The chrono was played on a 13 kilometers circuit with start and finish in the sanctuary of Os Milagros
In the women's event the victory went to Aida Valiño With a time of 19: 37.416 he surpassed María Jesús Barros by a minute and a half. María de la Barca was third.
Aida, returns to the top of the podium after the victory achieved in Portugal last week in the Iberian Triathlon Championship
In the men's test, Samuel White took the victory with a time of 17: 10.910 followed by Manuel Dorio, Champion of Spain Elite, just 8 tenths.
The third place was for Gianni lannelli 39 seconds behind the winner.
Gustavo Rodríguez , who came to the test with options to be in the podium positions, had bad luck and suffered a breakdown just 1 kilometer after starting the test.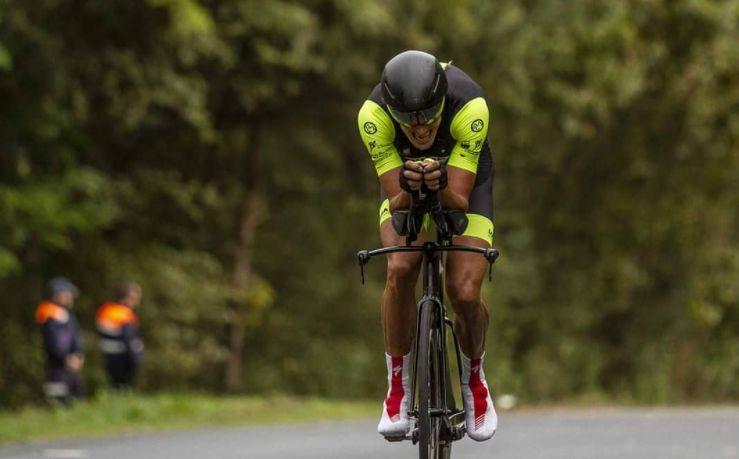 This commented in his social media:
«A little less than 1km from the start; in a bump the chain comes off, gets stuck between the frame and the cymbal ... And as the final icing on the cake, when I got down to remove it, a link twisted.
From there, you can imagine it: the transmission like the maracas of Machín, and I no longer knew whether to cry or laugh«
For her part, Aida, published:
«Galician champion of CRI !!!! Circuit with a first part with a very irregular asphalt, and a second part to roll hard
Very happy to return to compete in cycling With the spirits of the family I was sure that it would go well! What an illusion that they saw me compete again«