Single Triathlete and with Wallapop? Enjoy your day ditching the memories of your ex
Singles Day has become the international date to pamper yourself.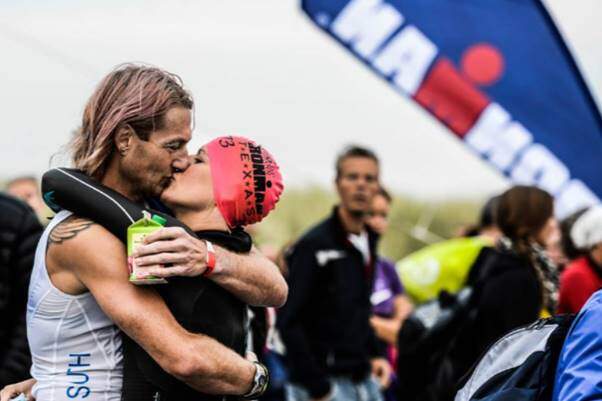 Since 2008, each November 11, eleven of eleven (four ones alone), some 22.000 international brands offer discounts in more than 200 countries.
This tradition, which has imported from Asia and has popularized in recent years in Spain, already generates around 700 millones de euros in orders per year around the world.
It is true that we are bombarded with Black Friday, CiberMonday and now Singles Day!
But there is also no doubt that many "single" athletes who find in the triathlon an escape route after a breakup, or quite the opposite, that his passion for this sport became such an attraction that it led to that couple breakup.
Whatever it is, the important thing is to live happily caring for ourselves and paying the attention it deserves: our physical and mental health. And it is that in the life of the triathlete there are two options: either we are fortunate to have a partner who understands us and shares it, or we have "the other fortune" which is to be single and to be able to indulge ourselves in our day: 11 -11 and / or decide what to "clean" out of our closet without giving further explanation.
You are one of them?
Entonces Wallapop It can be a useful tool for you today, whether you are looking for that accessory, a craving, or even a bike that you were thinking of buying to indulge yourself in the «Singles Day »
Or also, for the opposite! Get rid of material that you no longer use or that was given to you and that brings you memories and feelings and therefore you prefer to "recycle" being sure that someone will "put them to good use"
Take advantage and "clean the closet"
We all know that cleaning cabinets is necessary, and today is the day to get a double benefit from it: on the one hand or economic sector., since it helps you generate a small income, also promoting responsible consumption and on the other hand emotional, getting rid of memories you don't need and giving that material a second chance. Happy day to all single triathletes! Today is your day!