Irish triathlete Ben Shaw retires after four-year doping suspension
He was unable to give an explanation of how the drug was present in his sample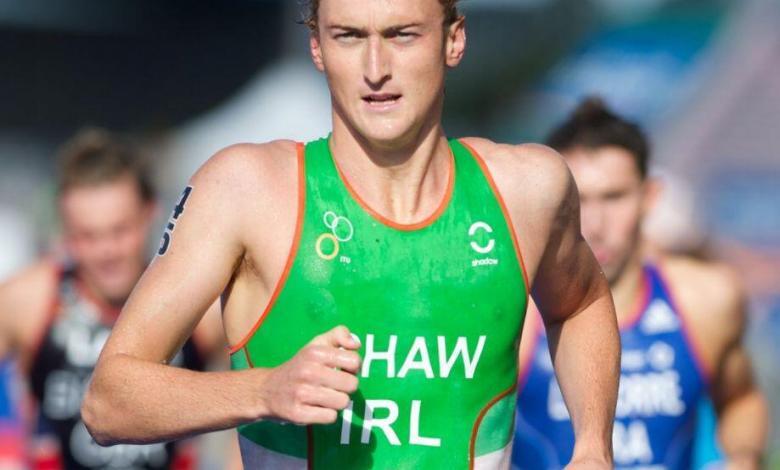 According to the newspaper irishmirror, the Irish triathlete Ben shaw has been sanctioned with an sfour-year pension to give positive for ligandrol last July, what you did to him announce your retirement from the sport.
The 28-year-old failed to provide Triathlon Ireland and Sport Ireland with an explanation about how the drug was present in your sample and you refused to exercise your right to a hearing accepted a four-year sanction period from July 22, 2020.
In a ruling on the case, Sport Ireland has explained that they did a out of competition control last July 22, finding the LGD-4033 (ligandrol) in his sample.
Ligandrol has been found in tests increases muscle mass without adding fat. It has also been shown to have positive effects on patients recovering from hip fracture surgery.
In response to the alleged anti-doping rule violation, the athlete acknowledged that the laboratory had identified the presence of a metabolite of LGD-4033 in his samples' A 'and' B', so he couldn't offer an explanation. "
Shaw last competed in the Devonport OTU Sprint Triathlon Oceania Cup in Australia in late February, finishing 21st.