Who is the youngest triathlete and the oldest in the IRONMAN World Cup in Nice?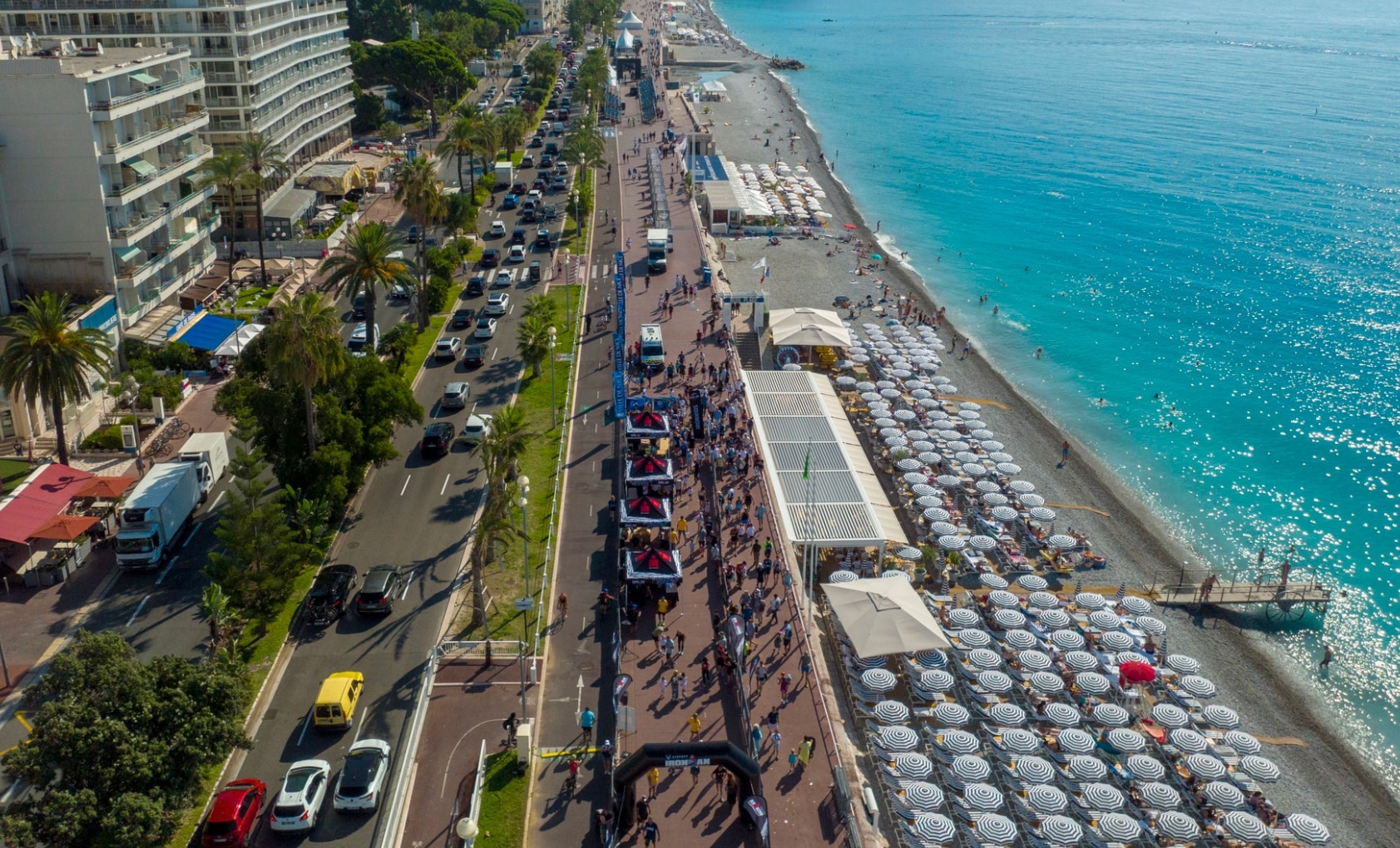 The city of Nice dresses up to host, for the first time, the IRONMAN World Championship. Among the participants, there are stories that stand out and that deserve to be told.
You can check in this link the previous of the race
IRONMAN history
Since its inception in 1978 on the island of O`ahu, the IRONMAN World Championship has marked a before and after in the world of triathlon, thanks to unforgettable performances, inspiring athletes and moments that remain etched in the collective memory.
After a two-year hiatus in Hawaii due to COVID, competition returned with a bang to Kona in 2022. Now, in 2023, Nice, France has the honor of hosting the men's edition of the World Championships. VinFast IRONMAN, further enriching the long distance triathlon tradition in Europe.
Description of the Circuits:
Swimming: Triathletes will be challenged to swim 3.8 km in the crystal blue waters of the Mediterranean, specifically in the 'Baie des Anges'.
Cycling: The 180.2 km bike segment not only provides stunning views of the Mediterranean, but also presents technical challenges and climbs that add up to 2400 meters of elevation.
Race on foot: The final phase is a 42.2 km race that takes place on the emblematic Promenade des Anglais, with the majestic Mediterranean Sea as a backdrop.
Featured Triathletes
The youngest triathlete in Nice
Nicholas Catullo: At just 18 years old, Nicholas stands out as the youngest male triathlete in the championship.
The oldest triathlete in Nice
Ryūji Nakagawa: At 79 years old, Ryuji not only participates, but also positions himself as the oldest male competitor in this world championship.
We cannot fail to mention Gordon Haller. At 73 years old, Gordon has the honor of being the first athlete to complete an IRONMAN triathlon, a feat accomplished in 1978. His legacy lives on and is a source of inspiration to all triathletes.