Russian triathlete Alexander Bryukhankov sentenced to three years for doping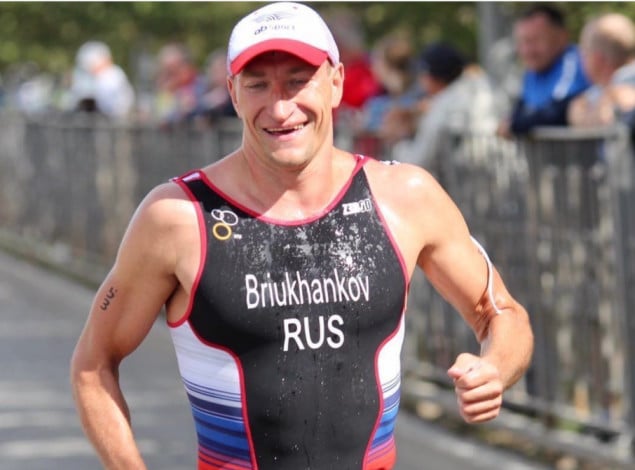 World Triathlon has published the suspension of another Russian triathlete, Alexander Bryukhankov by EPO.
The 34-year-old Russian tested positive on June 9, 2021, at the European Sprint & Relay Triathlon Championships in Kitzbuhel, Austria, in which he finished fifth in Final B.
The sanction will last for 3 years and you will lose all results from the date of the test. The Russian will be able to compete again from August 26, 2024.
Bryukhankov gave an Adverse Analytical Finding (AAF) for recombinant Erythropoietin (EPO) (S2. Peptide, Hormones, Growth Factors, Related Substances and Mimetics)
This last positive adds to the recent one by Igor Polyanskiy