A Ukrainian triathlete out of games for testing positive for EPO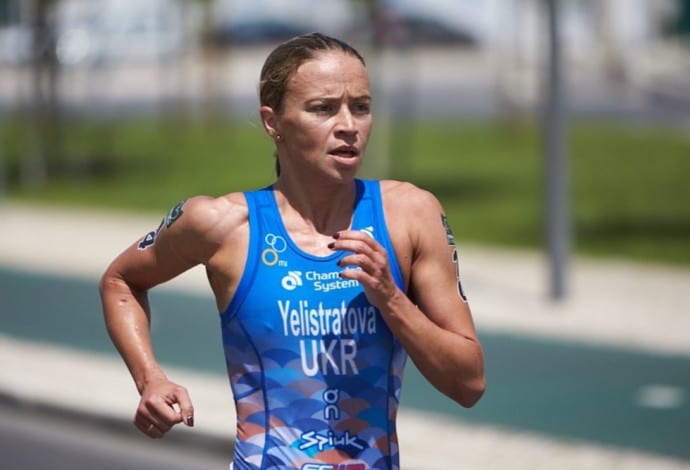 triathlete Yuliya Yelistratova, who has been an Olympian 3 times with the Ukraine national team, will not be able to participate today in the triathlon event of the Olympic Games due to having tested positive in an anti-doping control.
According to a report by the ITA , the triathlete has tested positive for erythropoietin (EPO)
The sample was collected by World Triathlon during an in-competition doping control on June 5, 2021 in the field of Dnipro Triathlon European Cup 2021 held in Ukraine, reports the ITA.
World Triathlon was informed of the case on July 24, 2021 by the WADA-accredited laboratory in Warsaw.
You may request another test, but it does not arrive in time for the Games
Yelistratova, 33, has been competing as an elite since 2004 when she finished ninth in the Alanya European Cup when she was 15. She won the race at Dnipro last month.
The positive test means that Yelistratova will not be able to compete in the individual race in Tokyo, as it has been "provisionally suspended until the matter is resolved in accordance with the World Anti-Doping Code and the World Triathlon Anti-Doping Rules.
Yelistratova may request that your B sample be tested and you can challenge the decision, But that won't happen in time to allow him to compete in the Olympics for the fourth time.
She finished 38th in Rio, did not finish at the London Games and finished 24th in Beijing 2008.
Source: triathlonmagazine