ICAN, MTRI and Trixilxes safe bets for 2023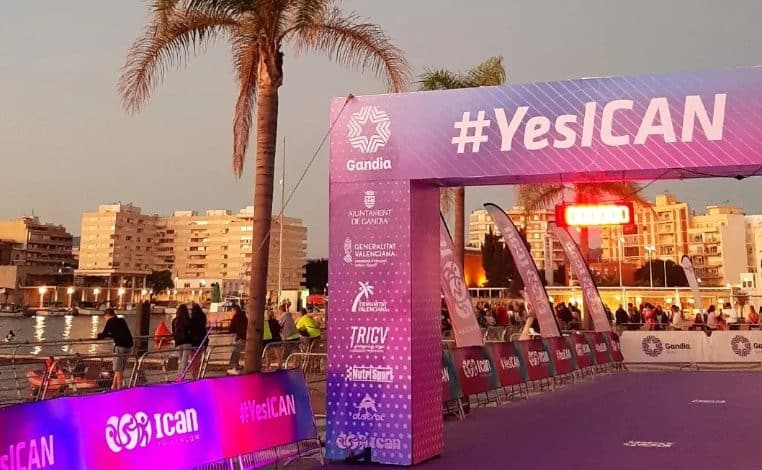 ICAN, MTRI y Trixilxes are some of the reference tests in the calendar of the Valencian Triathlon Federation.
This year 2022 The Valencian Community has once again been an example at the national level in the organization of sporting events.
In addition to the tests already mentioned, he also stood out for the success in organizing the World Cup held in Valencia held during this year where hundreds of triathletes have been able to enjoy this great event positioning the city on the international calendar.
Also note that the Valencian Community is known and visited by professional athletes in the winter months to train, thanks to its good climate and its different areas to train such as mountains, beaches, etc. which makes it the perfect place for both training and competition.
If you are already planning your next season, we recommend not losing sight of any of the new competition dates for the 2023 year.
Among them we highlight the following tests:
Trixilxes: 7 for May
MTRI ALICANTE: May 13-14
MTRI CASTELLON: July 1-2
MTRI VALENCIA: September 2-3
ICAN Gandia: 21 for October
Also, if you compete as a member, don't forget that the process of license renewal on your website