Caminha Triathlon, headquarters of the Iberian Medium Distance Championship
The test very close to Galicia will have two distances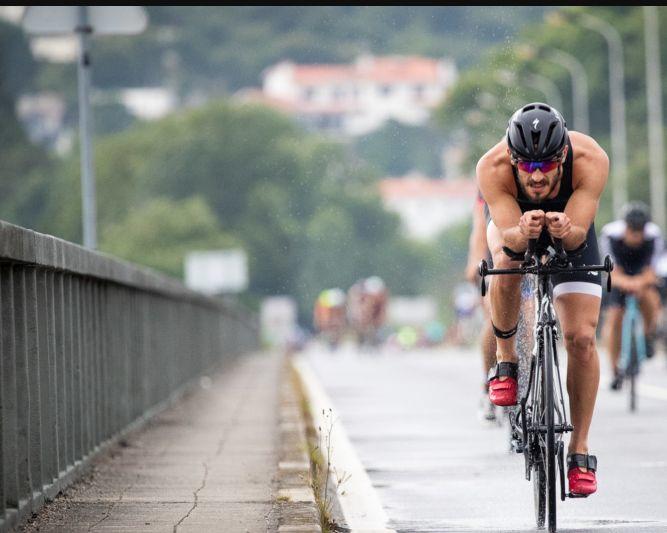 On October 3, the Caminha Triathlon, headquarters of the CIberian Medium Distance ampeonate and the Portuguese championship in the distance.
The town of Caminha is located in the District of Viana do Castelo very close to Galicia, 59 kilometers from Vigo 81 from Pontevedra and 125 kilometers from Orense
The test marked by the Covid-19 measures
This is a well-known test in the neighboring country, where it leaves from a ferry, although this year due to the control regulations on Covid-19 will not be done For security.
The challenge of the route and the natural beauty of the landscapes is an incentive for athletes who will surprise if they participate for the first time in this event.
There will also be an Olympic distance test
Depending on the experience and training of each one, athletes can choose the average or standard distance of the triathlon, applying the same rules without draft in both tests.
There will be Drafting control
According to the competition rules, a distance of 12 meters must be maintained over another triathlete.
In the event of overtaking, it must be taken into account that there will be a maximum of 20 seconds to do so.
Courses
The 1 meter swim will be held in the Minó river with the current. The 900-kilometer cycling segment will be carried out on an asphalt route in good condition, with 90 laps in the middle distance and 3 laps in the Olympic.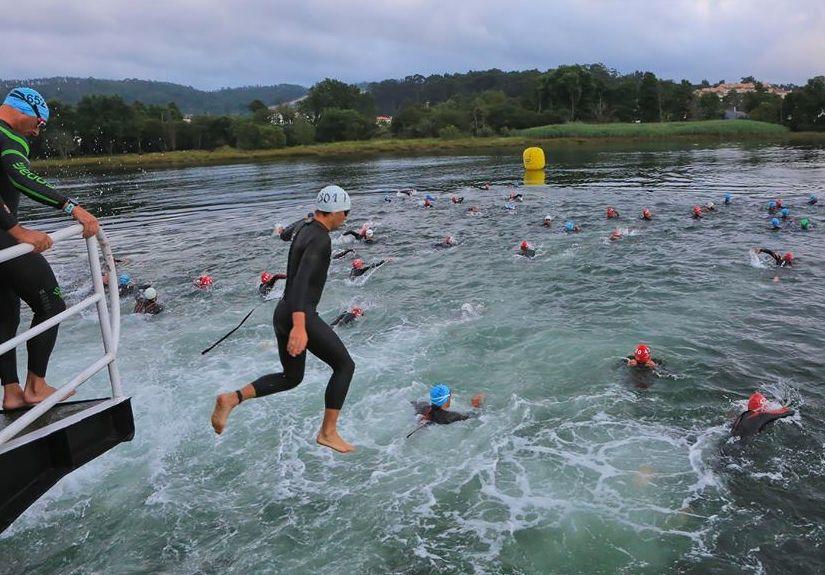 As for the race on foot, it will be practically flat, it will be a round trip along the coast on mixed terrain with asphalt and sidewalk.
Distances:
Iberian Individual Medium Distance Championship:
1900 meters of swimming
90 km by bike
21km run
Olympic Distance
1500 meters of swimming
45 cycling
10.9 running
Registration for foreigners must be done through the following email: inscricoes@federacao-triatlo.pt
Further information: http://atriatlocaminha.pt/triatlo-longo-caminha/