Santander City Triathlon, an Olympic triathlon to keep in mind.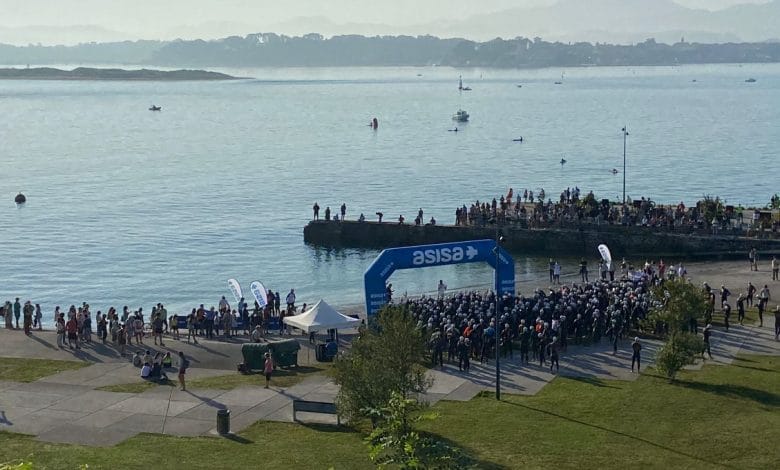 The next September 17 a new edition of the Santander City Triathlon with a competition over Olympic distance.
The Cantabrian capital will once again be a unique setting for triathlon where hundreds of athletes can enjoy our sport and everything that the Cantabria area has to offer.
This makes this test ideal ideal to enjoy unite triathlon and tourism in a weekend.
Circuits
The test will have the following format: 1.500 meters of swimming, 41,3 km of cycling and 10,1 of running.
Swimming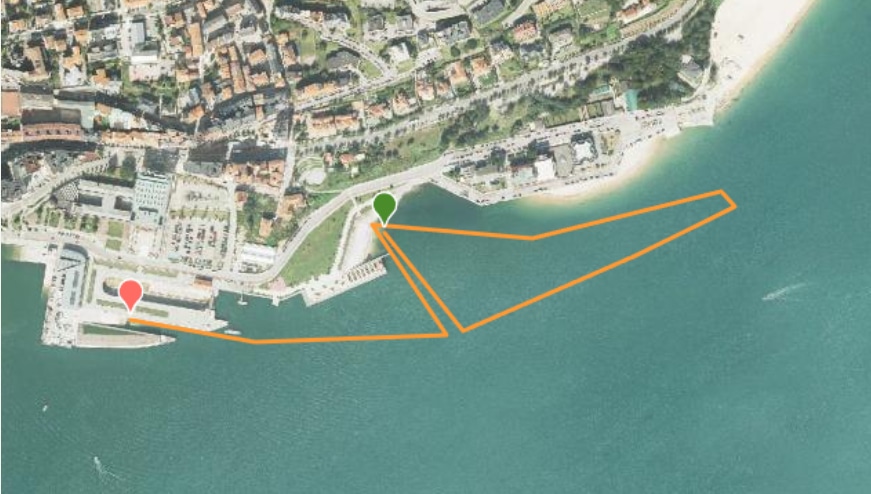 The start will take place at the Gamazo dam and throughout the route there will be boats with lifeguards and rescue equipment with planks.
In addition, on the day of the test it is expected that the tide will be at the beginning of its rise, no important currents are presumed, with which Much of the route will be downstream.
Biking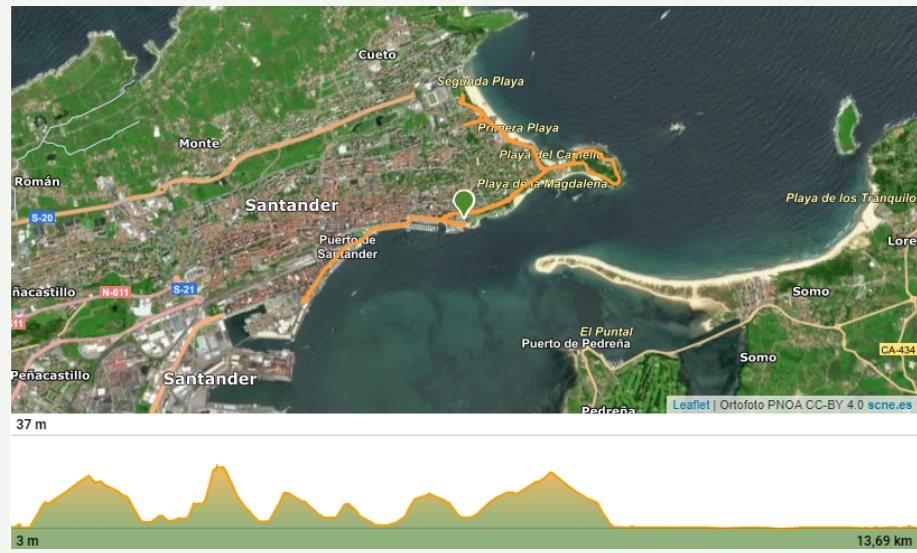 The cycling segment has some changes compared to the previous edition, running with a route closed to traffic and where DRAFTING will not be allowed.
The circuit, which will have to be done 3 laps, has several climbs in the first part of the segment to be flat in its final part.
Race on foot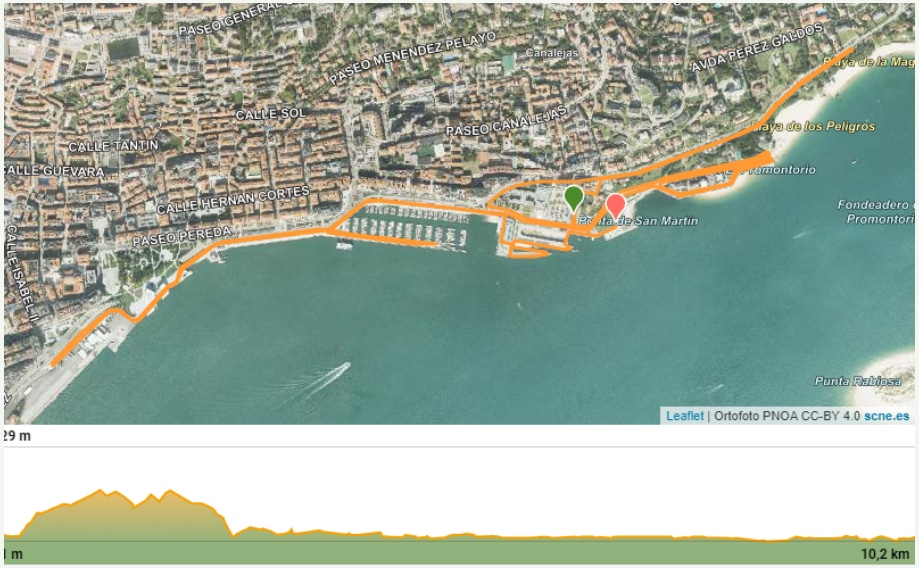 The running circuit will start from the boxes in the Palacio de Festivales car park and finish at the Gamazo dam.
It will run cycle lane areas closed to traffic and other routes marked by the organization.
Raffle among all participants
Only for participating in the test the athlete will enter the raffle of various gifts.
Cash prizes
The competition will distribute prizes €5.800 for the top 10 finishers in the absolute test distributed as follows:
1st – €1.000 + gift
2nd – €600 + gift
3nd – €400 + gift
4nd – €300 + gift
5nd – €200 + gift
6th to 8th – €100 + gift
9th to 10th – €50 + gift
Hours and registration
The Santander City Triathlon will be held on Saturday, September 17 at 16:30 p.m. with a limitation of 600 participants.
Registration is open on their website https://triatlonciudadsantander.com/