The La Rioja Triathlon already has a new date
After its postponement, the organization has obtained the approval of all the institutions involved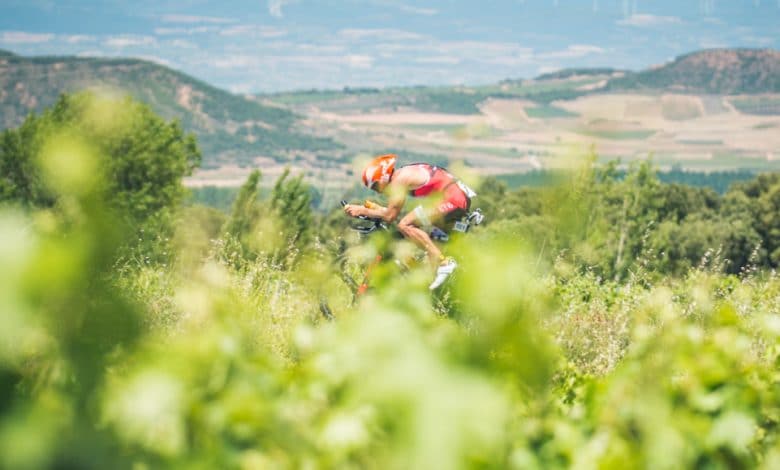 The third edition of 5 Triathlon La Rioja It already has a new date after its postponement due to the extreme heat wave suffered last weekend.
After obtaining the approval of all the institutions involved in the proper development of the test, the Saturday 10 of September.
The organization hopes that on the new date, September 10, it will not be so hot, that according to the record, it does not exceed 32 degrees, and that it can celebrate the test guaranteeing the safety of each and every one of the people who will take the start. .
The schedule will be the same as it was already set, with the first departure at 14:40 so that the participants who visit us from other communities can move.
The rest of the departures will be at the same times scheduled for June 18, as well as the time cuts and everything that was planned.
All people already registered who cannot or do not want to participate in the new date must contact the organization, there they will assist them for a possible return, exchange or maintenance of the number.
Likewise, registrations will reopen in the coming days for those who are interested in organizing a special calendar in September since they will have this test of the Spanish Cup and the Rioja Middle Distance Championship.