The Fromista Triathlon will be a scoring event for the PTO in 2023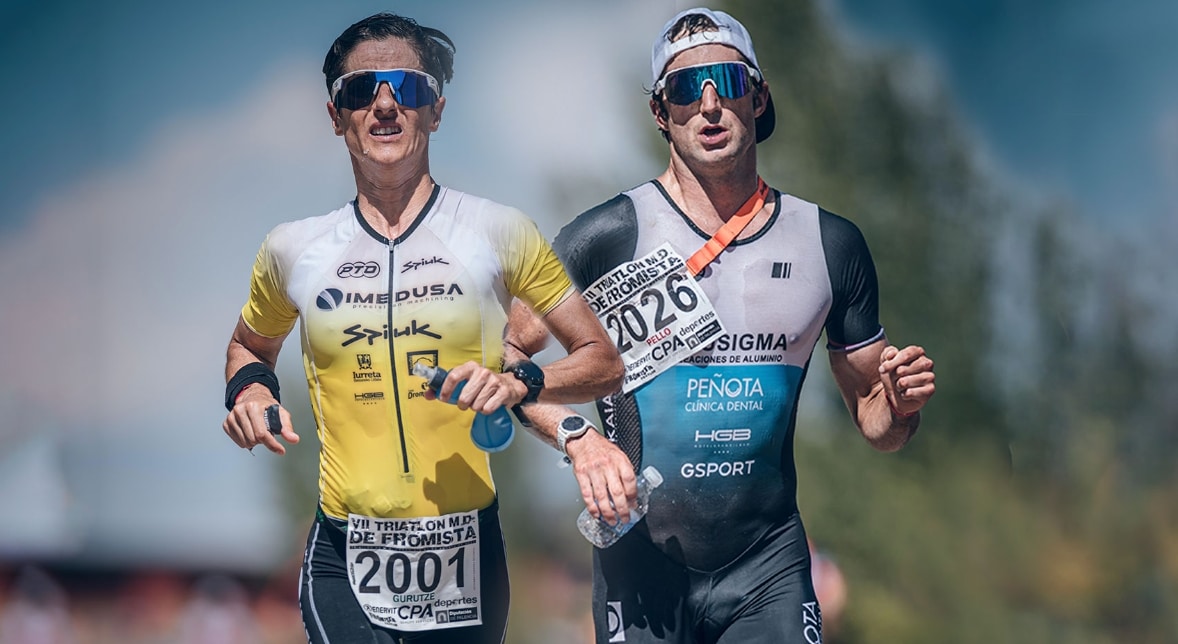 El Fromista Triathlon, to be held August 26st, 2023, it will be this year Scoring test for the world ranking of the Professional Triathletes Organization (PTO) in the Bronze category.
13.000 € in prizes
The event will feature a prize pool of €13.000, 30% more than in 2022, equally distributed among the top five finishers in the male and female categories.
The € prize pool will be distributed as follows:
– 1st and 1st General: €3.000
– 3st and 3st General: €900
– 5st and 5st General: €350
Distances and segments
The Fromista Triathlon includes the following distances and segments:
- Swimming: 1.900 meters in the Canal de Castilla in favor of the current, without turns or buoys, which facilitates quick and easy swimming.
- Cycling: 90 km of road cycling on a practically flat course of 3 laps, with a drop of 231 meters, perfect asphalt and closed traffic. Drafting is not allowed in this segment.
- Race on foot: 21,1 km of asphalt race in 6 laps through the urban area. It also includes an "endless" straight and its mythical slope, with a cumulative drop of 98 meters.
Previous winners
The Fromista Triathlon has brought together many of the best spanish athletes in their latest editions and proof of them are the winners of recent years.
– Podium 2022: Gurutze Frades y Pello Osoro
– Podium 2021: Sara Pérez Sala y Emilio Aguayo
– Podium 2019: Gurutze Frades y Miguel Ángel Fidalgo
Registration and prices
Registration will be open from May 1 to July 31.
Prices are as follows
– Members: €150 (+€7 chip rental for members outside Castilla y León)
– Non-federated: €165 (+€7 chip rental)
More information in https://www.triatlonfromista.com/